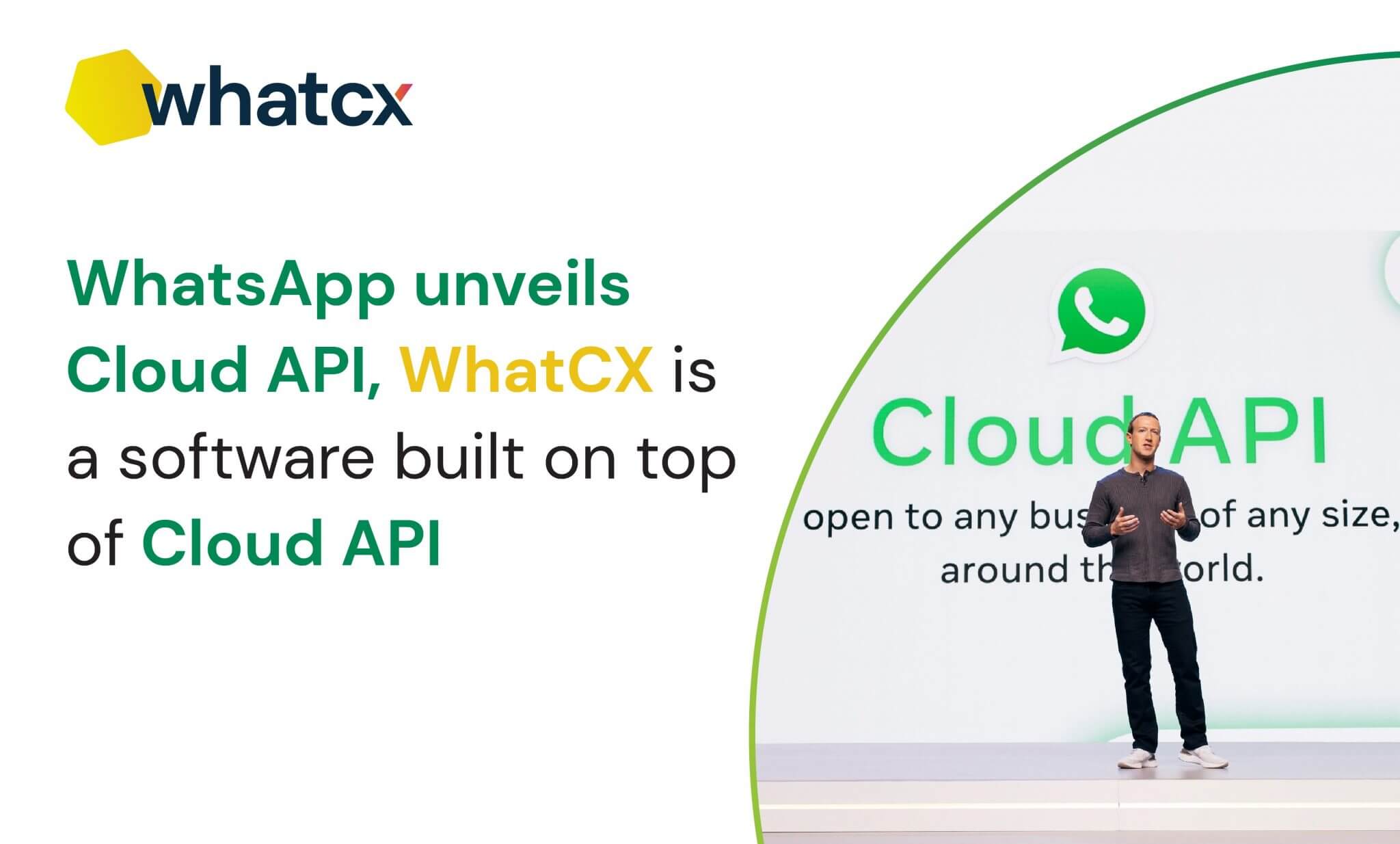 WhatsApp brings its functionality to the cloud to make integration seamless, opening up the platform to businesses of all sizes around the globe. The launch of Cloud API is a major step in simplifying the usage of WhatsApp for both service providers and customers. Businesses will also get multi-device compatibility support & irrespective of their size can access WhatsApp for business communication. Businesses can also customize their customer's experience and accelerate response times by using the WhatsApp Cloud API hosted by Meta.
In an era when people are redefining how they connect with businesses, the announcement comes at an appropriate time. As of 2022, WhatsApp is the most widely used global mobile messenger app worldwide with approximately two billion monthly active users. The daily volume of messages reached an astonishing number of 100 billion.
Defining Cloud API & its benefits
WhatsApp Cloud API is an API solution providing businesses of all sizes worldwide the ability to create an online presence on WhatsApp through the free and secure cloud hosting services provided by Meta. With the Cloud API, companies can implement WhatsApp Cloud APIs without spending money on owning servers, and scalability is increased.
It supports up to 80 messages per second including both sent and received messages(text, media). The incoming and outgoing WhatsApp messages continue to be safeguarded by "Signal protocol encryption" that ensures to encrypt messages before they are sent through a device. This implies Cloud API follows safety protocols to avoid any security issues.
Meta with the launch of Cloud API has supported businesses and technical teams to speed up the adoption of WhatsApp in their systems. This will also support partners to eliminate server expenses and help customers with easy access to the latest features as & when they are launched.
Some of the latest features unveiled by Meta are
Manage chats using ten devices.

Personalized WhatsApp click-to-chat links
These will be helpful in getting more traction on the social media platform of the businesses and enhance online presence on platforms like Facebook and Instagram.
DashCX's Cloud API: The official WhatsApp communication platform
Businesses of every scale will now have the power to use WhatsApp cloud API to communicate with their clients or customers & share text messages, and rich media like images, video, and other documents.
DashCX with its superior capabilities offers more features and benefits for businesses to enhance their communication strategies over the most preferred channel. It will help you reach a wider audience and build quality communication for your business.
Thanks to the level of popularity WhatsApp has, it has become the most powerful and trusted communication channel. DashCX's solution provides great customer support and secured message delivery in real time using the world's most popular messaging platform with WhatsApp's Cloud API solution built by our technical team.
What does DashCX have in store for you?
Businesses can improve customer interaction and overall experience through multi-agent support and provide round-the-clock customer support on WhatsApp. Multiple Agents are assigned incoming chats automatically through a chatbot.
You can also build your no code chatbot to enhance customer interaction & share rich media content. It becomes easier to manage customers and solve queries faster.
By integrating the broadcasts with WhatsApp cloud API, businesses can send out updates, and recent promotions to a group of recipients automatically.
Take advantage of the power of communication you haven't experienced before. DashCX helps you to enhance your customer experience like never before with WhatsApp's Cloud API solutions. Discover https://dashcx.com/ to learn more.
Make your WhatsApp conversations faster, automatic, and more effective with your team.
Recent Blogs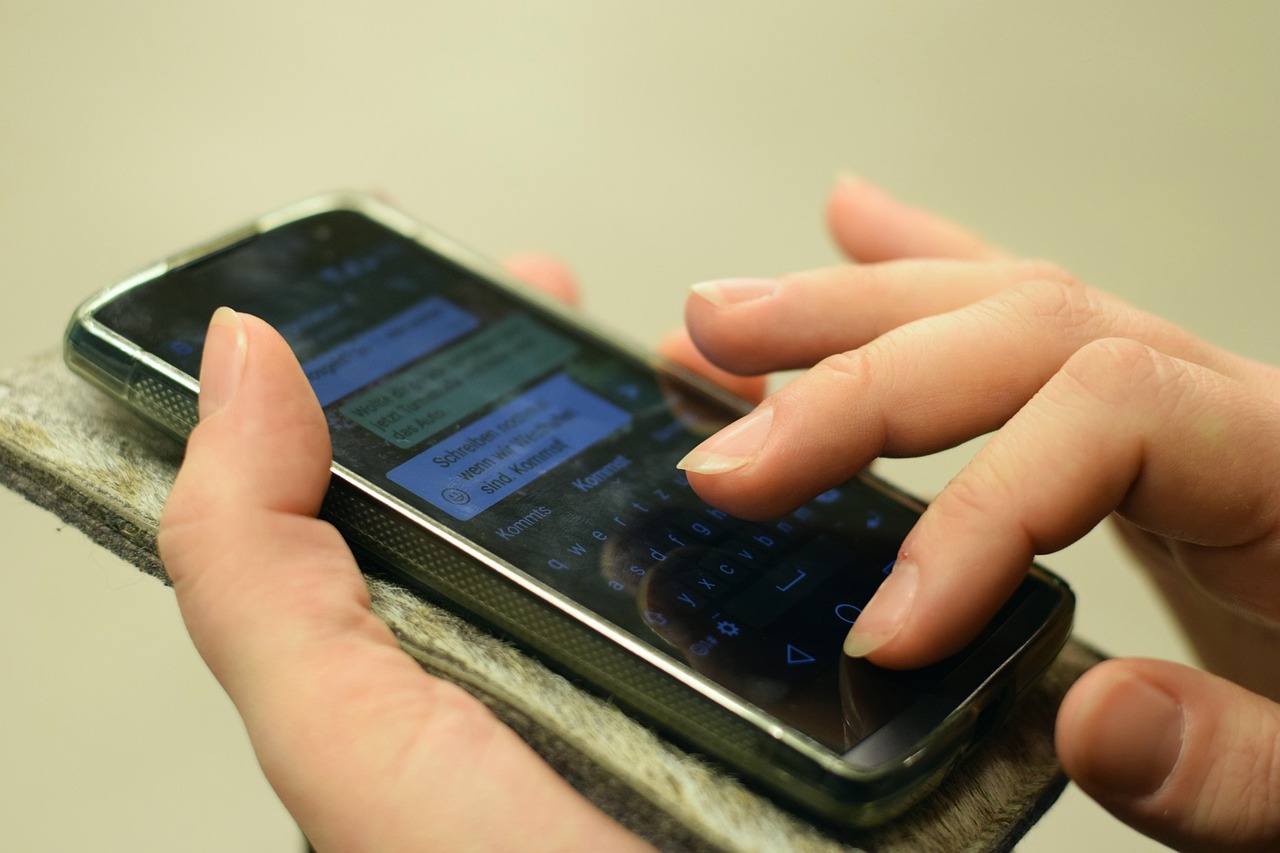 Streamlining Bulk Messaging: A Guide to Utilizing WhatsApp Cloud API & DashCX in South Africa