Save hundreds of hours of manual work. Nurture leads in bulk with targeted broadcast campaigns
DashCX helps nurture 1000s of leads at once and automatically through advanced broadcasting, bots and form automations.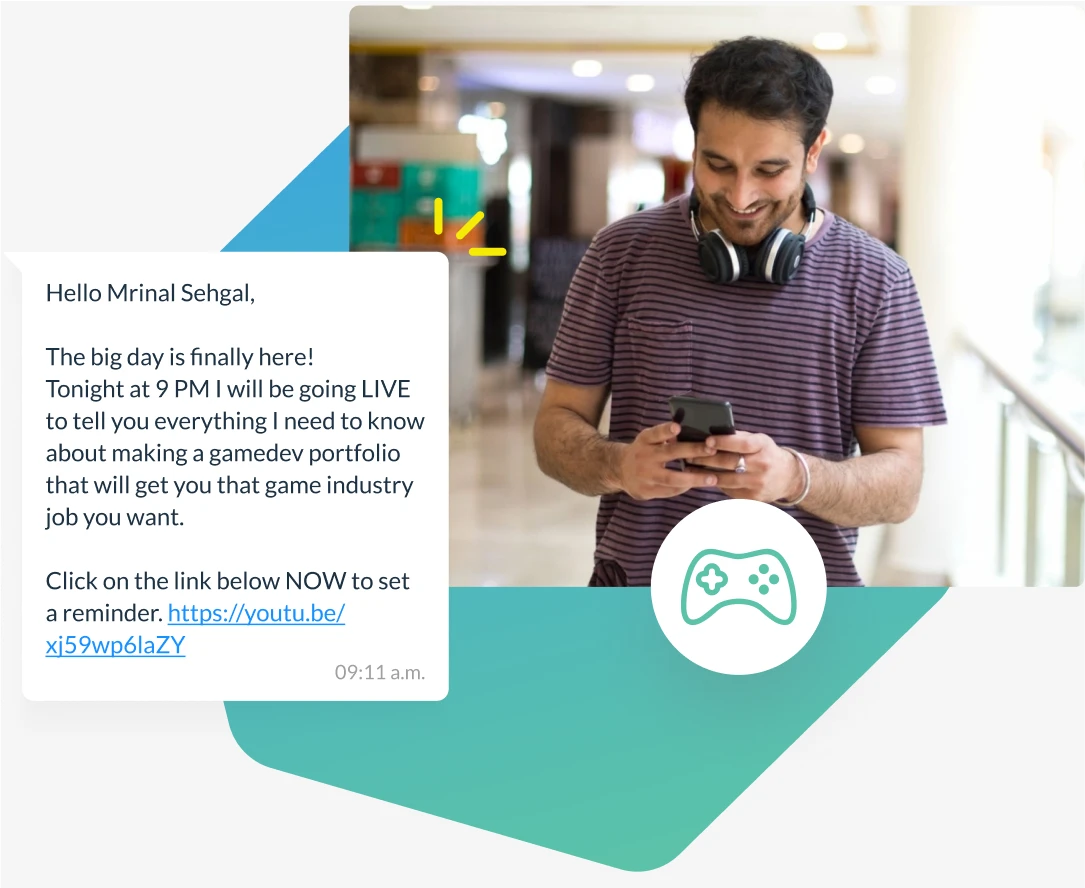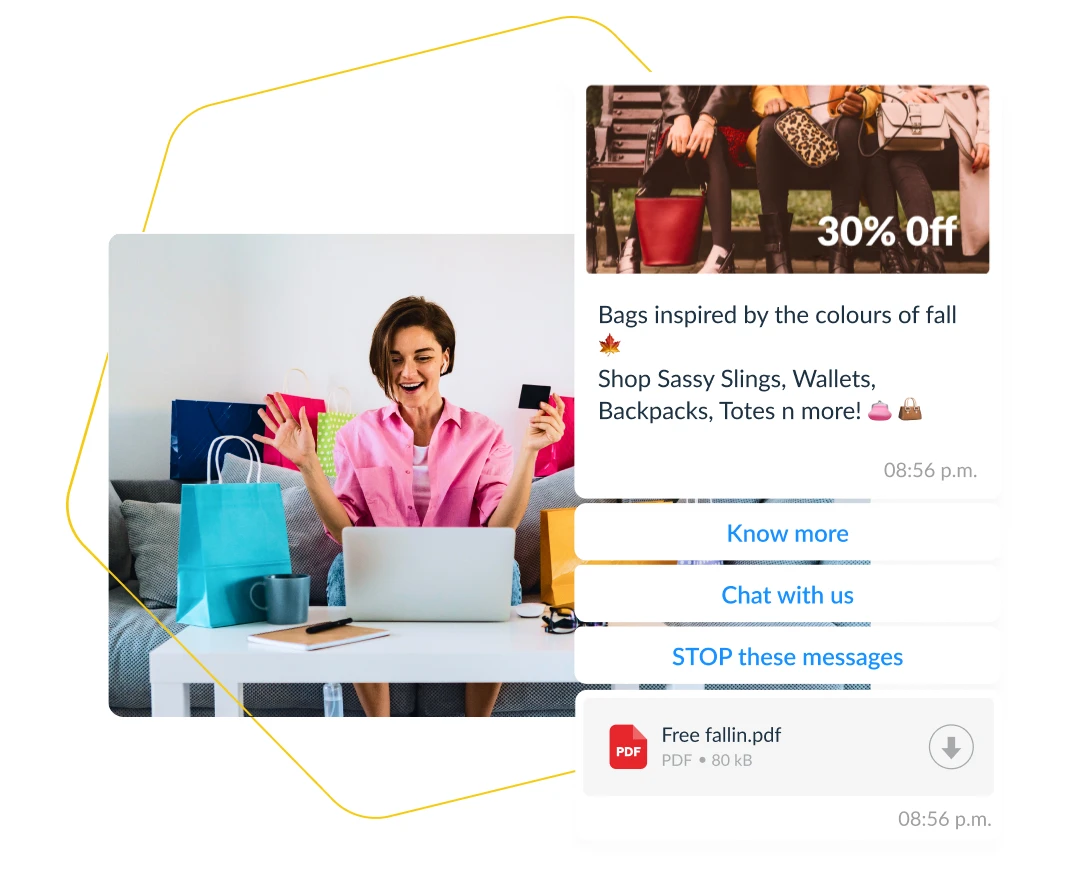 Get the word out about new launches on WhatsApp
Send WhatsApp broadcast message to existing  customers mentioning the product features and benefits with enticing offers.
Broadcast to large set of customers in one go and add quick reply buttons to boost engagement in your product launch campaigns .
Inform customers about restock in real-time on most preferred platform
DashCX helps you to send messages about back in stock products with pre-crafted template messages .
Trigger back in stock alerts on mobile and web app for your existing customers to prompt repeated purchases.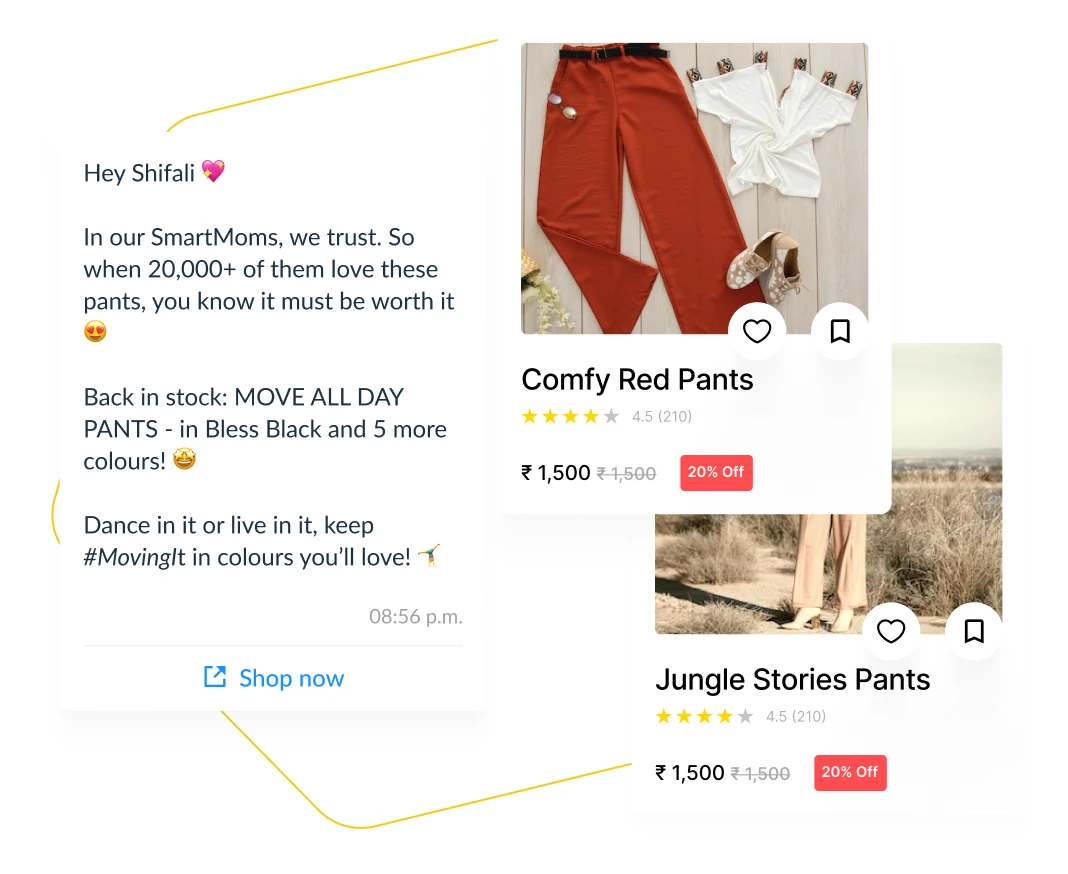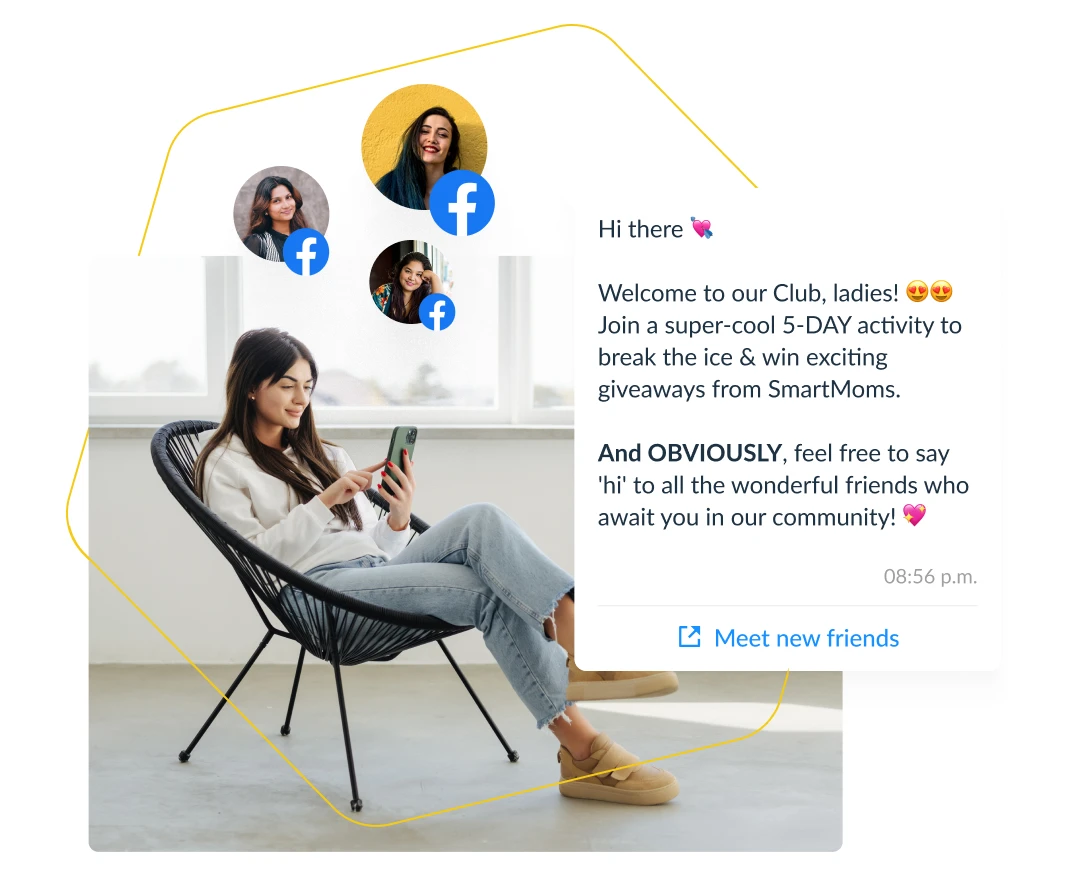 Invite customers to engage and re engage with your messages
Share a sneak peek of new, unannounced product and enable much more direct personal element to your messages on WhatsApp .
Launch fun, unique and engaging WhatsApp broadcast campaigns to build strong and genuine relationships with your community or customers.
Send rich promotional messages and run campaigns on WhatsApp with ease 
Send images, rich coupon codes, videos, weekly deals to 1000s of leads on WhatsApp at once during festive or special season to incentivize them.
Create offers, deals, and discount templates, add calls to action to your template messages for boosting engagement.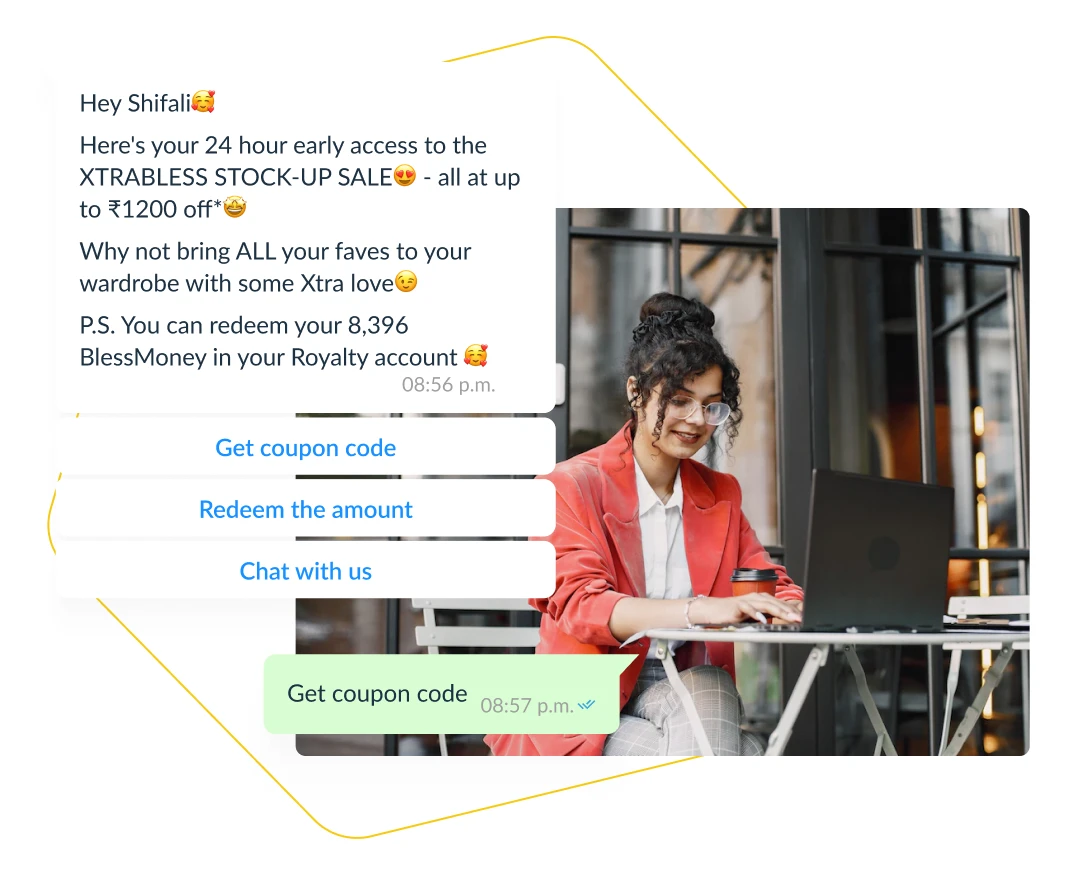 Make your marketing campaigns smarter with DashCX
Drive conversions, boost engagement, and enhance retention with best marketing strategies on WhatsApp.