Core Plugins
These plugins are responsible for creating the base level functionality for DashCX.
Contacts
Manage your contact data on the DashCX software.
Users & Teams
Manage teams, users and agents with the right permissions & roles.
Conversations
WhatsApp API compliant chat interface for Web & Mobile.
Delivery & Reporting
Core plugin for message delivery management and reporting.
Core APIs
DashCX Core APIs allow the system to be flexible and integrate with other platforms.

Roles & Security
Enabled by default, the DashCX security plugins protects business chat with agent access rules.

Tags & Chat Labels
Group chats and contacts better with Tags & Chat Labels plugin.

Billing
Billing management & reporting plugin for conversation API transactions.
System Plugins
These plugins are available on the DashCX system to be enabled and configured.
Managed Team Chat Inbox
Organise & manage all chat sessions across teams, automations, bots.
Broadcasting Plugin
Generate immense revenue with WhatsApp remarketing and broadcasting.
Chatbot Builder Plugin
Build many user journeys easily with our drag & drop chatbot builder.
Chat Forms Plugin
Collect data from your contacts without leaving chat. Attach to bots and broadcasts.
Actions Framework v1
Engage your contacts by combining different tools to automatically create a flow of conversations on WhatsApp.
Advanced QR Codes Plugin
Integrate QR codes to sync online and offline marketing strategies. Trigger WhatsApp journey for specific use on WhatsApp number.
Custom Fields Plugin
Turn DashCX into a CDP with Custom Fields plugin to save any information for any contact.
Enquiry Bot Plugin
Collect and create actionable customer enquiries through bot.
CRM & Integration Plugins
These plugins can be activated upon request for specific functionality relating to CRMs.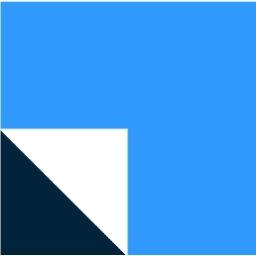 Leadsquared Contact Sync Plugin
Sync contact lead data between LSQ and DashCX automatically.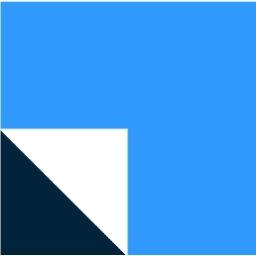 LSQ Agent Chat Plugin
Embed DashCX chat widgets inside LSQ to allow Sales Agents to chat on only a single platform.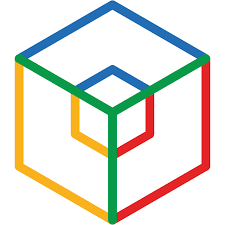 Zoho CRM Plugin
Embed chat inside Zoho and sync contacts data between DashCX & Zoho CRM.
Tally Integration Plugin
Automate chatbots & messages with Tally integration for DashCX.
Airtable Integration Plugin
Plugin to integrate Airtable as a data source for contact syncing and automations.
Freshworks CRM Integration
Automate and integrate chat messaging through the Freshworks CRM.
Google Sheets Automation Plugin
Automate lead nurturing with Google Sheets automation plugin for DashCX.
Wordpress Plugin
Embed DashCX chat widget inside a wordpress website easily.
I have found that DashCX has greatly improved my productivity. The ability to easily monitor the activity of agents and utilize features such as multiple image sending and image drag have been extremely helpful. Overall, DashCX has made my life much easier.
Deepak Oberai
Ajanta Bottle
We have seen a significant increase in webinar attendance, about 60%, since implementing DashCX for communication. This has provided us with a better opportunity for sales and overall been a very positive experience for our business. Thank you, DashCX!
Rahul Sehghal
Gamer2maker
We were amazed by the results we saw after using DashCX for our webinars. Our attendance rates increased by a staggering 300%! We highly recommend DashCX to anyone looking to boost engagement and drive success.
Jay Sehgal
SkillCircle
I am so pleased with DashCX. It has made my life as a teacher much easier by providing a platform for communication with students, including doubt sessions, assignment sharing, and broadcasts. Thank you, DashCX.
Ayushi Gupta
Eclassopedia