Easily handover chat from Sales to Aftersales & back
Continue the conversation with the successful customer on the same line on whatsapp. Loop in customer success team members or handover the chat to them entirely, in any case, your customer feels connected with your business throughout their journey.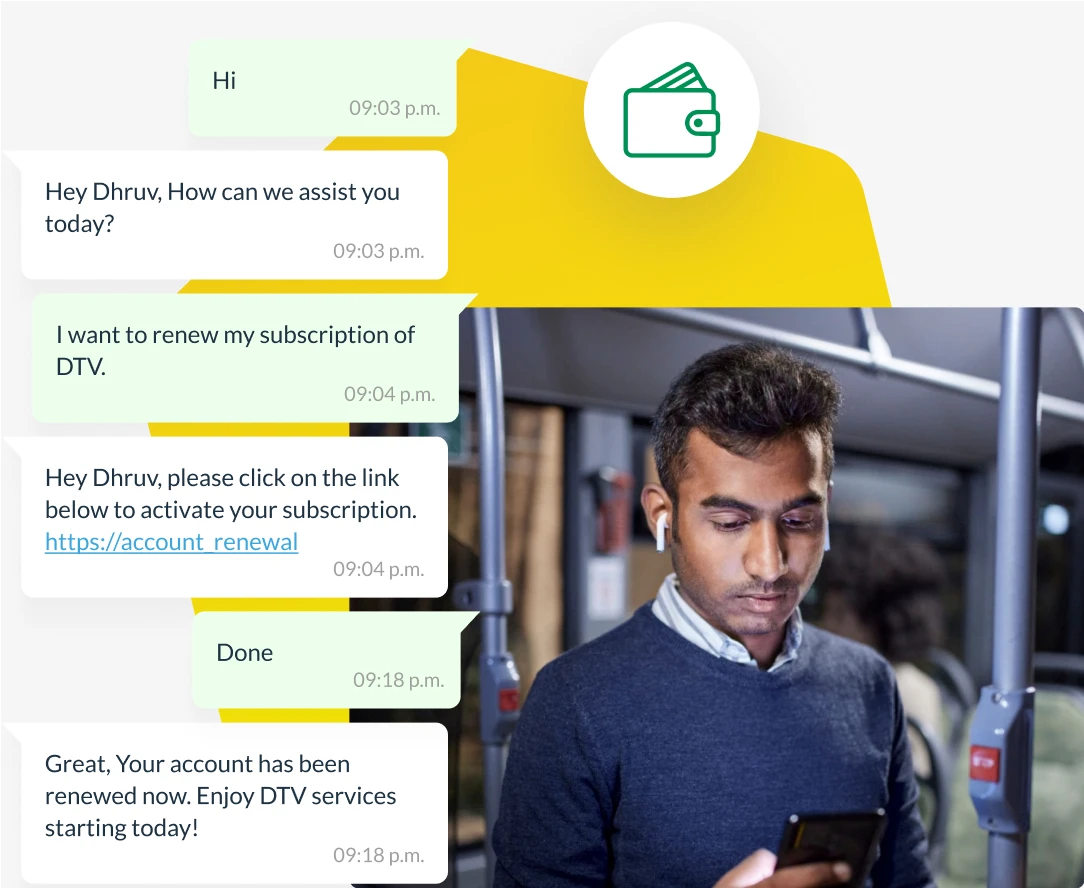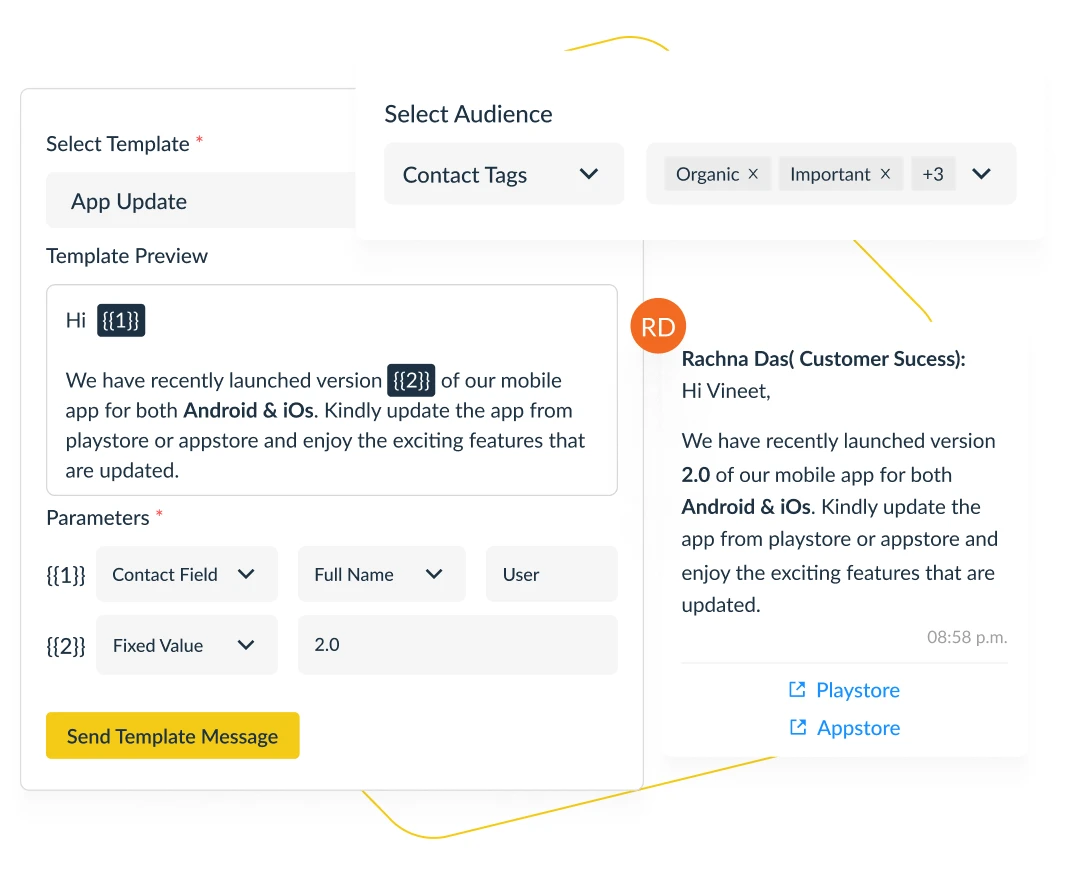 Announce product updates in real-time
Engage your customers with the latest functionality of your product by sending out bulk contact messages.
Create contact tags to segment your customers in order to share personalized template messages as per their business needs.
Solve your customer enquiries seamlessly & quickly
When the admin is not available to respond, use an auto-responder to respond with welcome & enquiry closing messages and escalate the inquiry to the Customer Service executives.
Build one-to-one communication between your support teams and customers for offering real-time and logical solutions to their problems.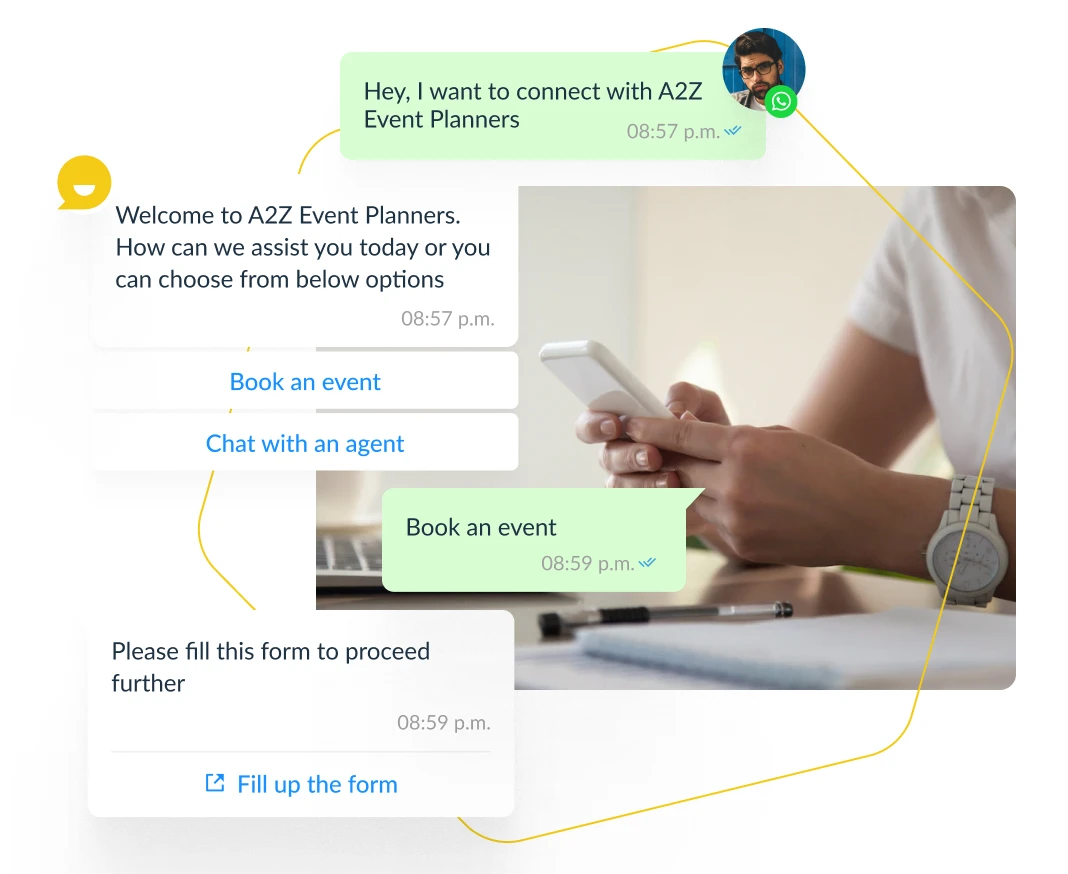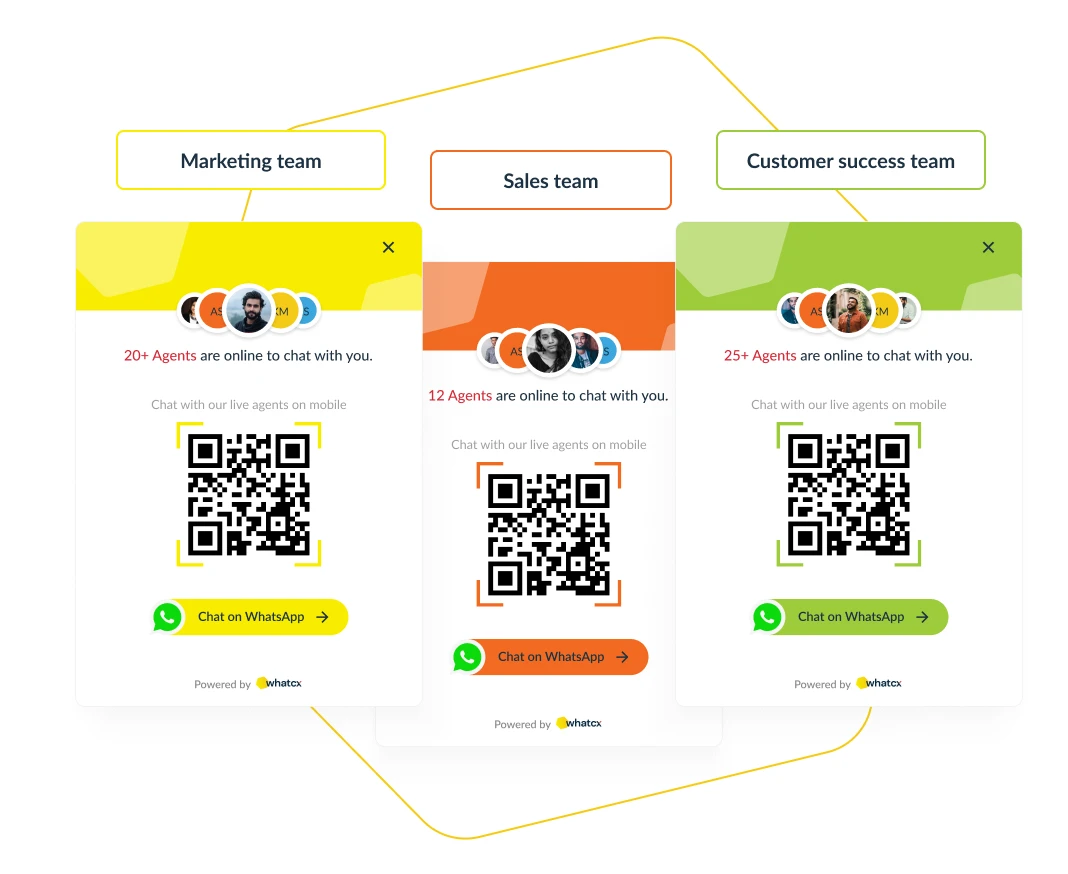 Add a QR code to connect with customers directly on WhatsApp
Provide support on your customer's favorite platform and improve your CSAT scores and redirect your customers to connect with their preferred agents and teams.
Give round-the-clock support by enabling auto-reply with autoresponder, have a full conversation with a customer; answer queries and provide a single dashboard for all your customer touchpoints.
Get your agents rated by customers with feedback module
Automate your feedback processes to measure customer satisfaction rates and derive actionable insights to improve your products and services.
Keep track of customers' complaints and other feedback received for the customer support executives and check the agent's rating to improve the net promoter score.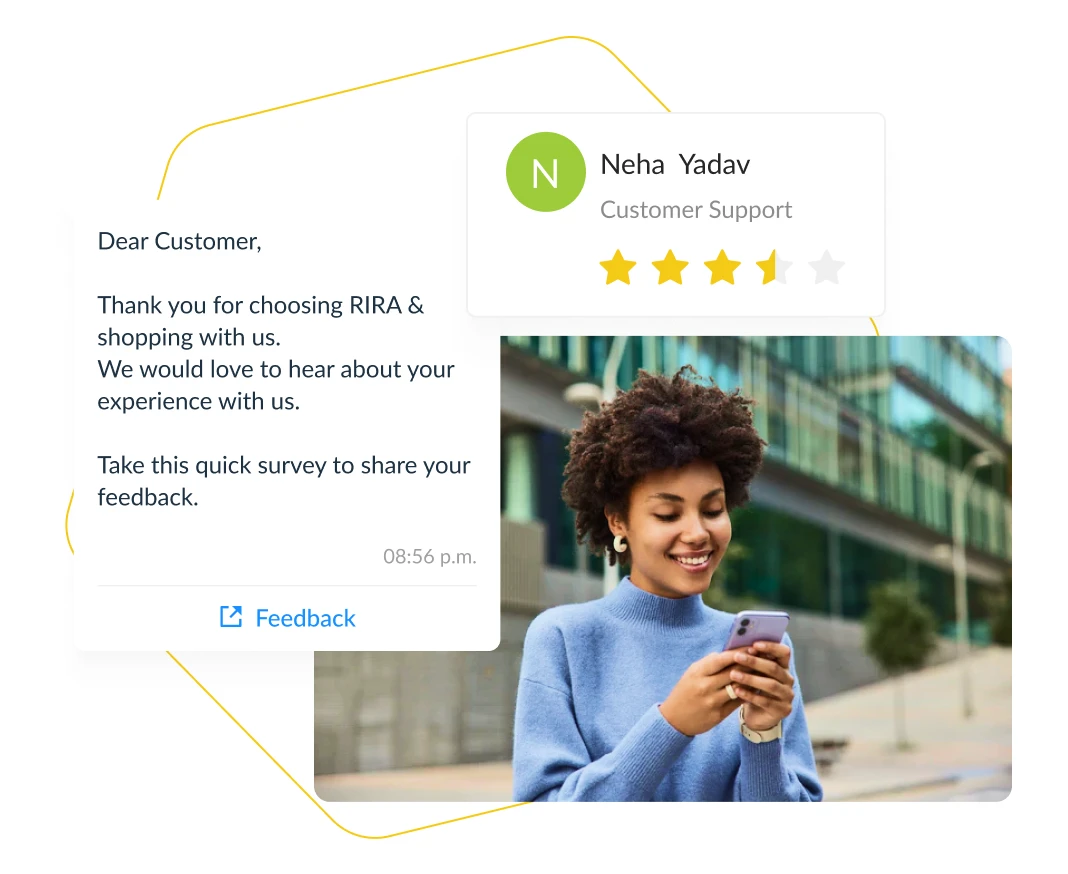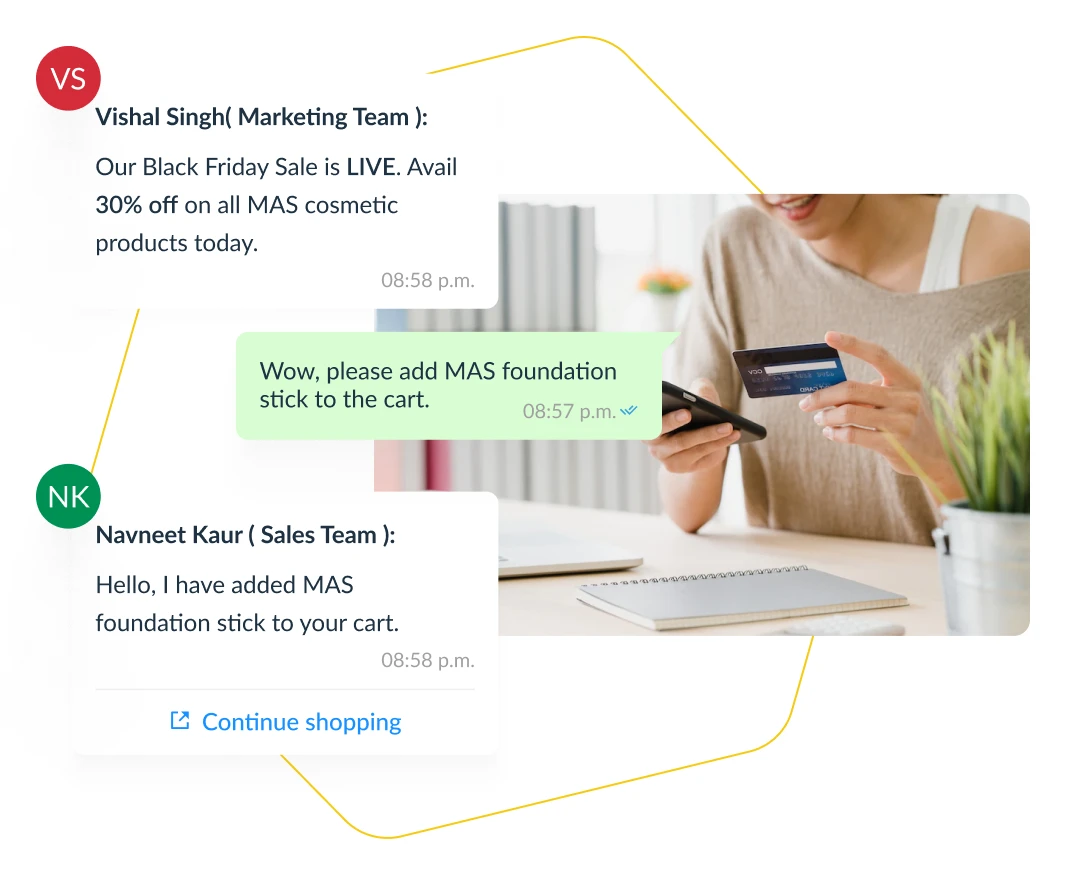 Add different team members in single chat with customer on WhatsApp
Bring in multiple agents on one WhatsApp number to improve the visibility in conversations & respond faster to your customer messages.
With a shared inbox, your teams can work together to collaborate on customer enquiries and loop in all the required stakeholders with no more confusion on who's handling what.
Improve customer satisfaction rates with DashCX
Connect with your customers on direct mode of communication and boost CSAT scores by 75% for your business.