Unified Messaging Made Easy: Utilizing WhatsApp Cloud API & DashCX Mobile App for Seamless Communication in South Africa
Case Studies
Conversational
Leadership
Apurva Sharma
Published on 25 Aug 2023
3 min Read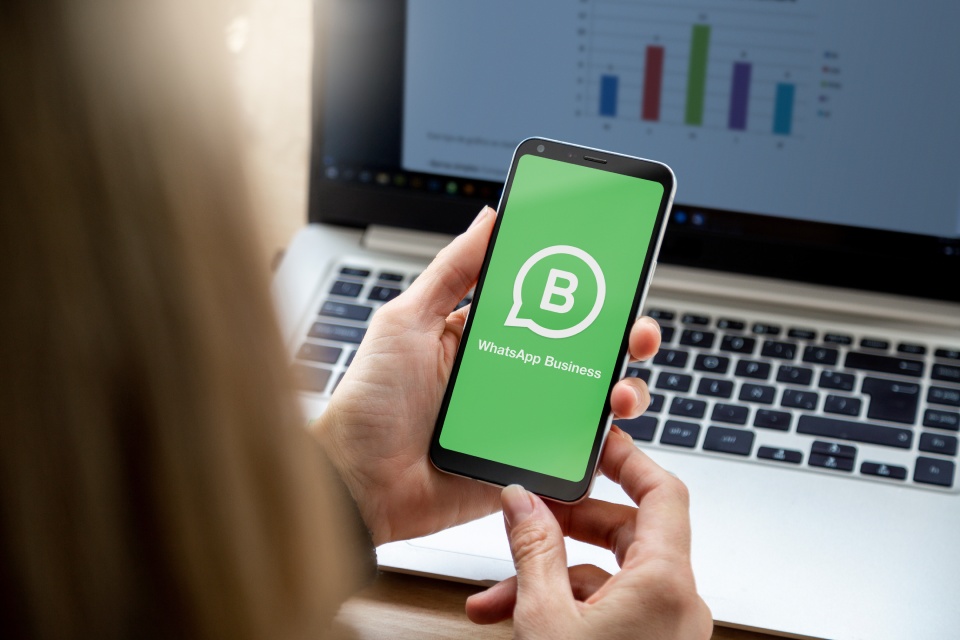 In a world where staying connected is crucial, tools like the WhatsApp Cloud API and the DashCX Mobile App offer a revolutionary way to manage your WhatsApp messages on multiple devices. If you're based in South Africa and seeking a unified messaging experience, this blog post will guide you through the process of using the same WhatsApp number across different mobile phones using DashCX.
Utilizing WhatsApp Cloud API & DashCX Mobile App for Seamless Communication with your customers
WhatsApp Cloud API: The WhatsApp Cloud API acts as a bridge, enabling you to sync and access your WhatsApp messages across multiple devices. It ensures that your messages, conversations, and media remain consistent, no matter which device you're using.
DashCX Mobile App: The DashCX Mobile App enhances this multi-device experience. With its user-friendly interface, you can effortlessly manage your WhatsApp Business messages, trigger chatbots, send template messages and engage with your customer contacts on your mobile device.
Step-by-Step Guide
1. Verify Your WhatsApp Number
Ensure your WhatsApp number is verified on your primary mobile phone. This is essential for seamless integration across devices.
2. Setting Up WhatsApp Cloud API
Integrate the WhatsApp Cloud API into your application or system. Follow the API documentation to obtain the necessary credentials and configure the API endpoints.
3. Installing DashCX Mobile App
Download and install the DashCX Mobile App from your device's app store (available for both Android and iOS).
4. Logging into DashCX
Open the DashCX Mobile App and log in using your WhatsApp number and relevant credentials. This will link your WhatsApp account to the app
5. Managing Messages
Start using DashCX to manage your messages on different devices. You can send and receive messages, access media, and engage with your contacts seamlessly.
6. Real-time Syncing
Any action you take on one device will be reflected in real-time across all synced devices. This ensures a consistent messaging experience.
Best Practices
Security: Ensure the security of your WhatsApp account and sensitive information. Use strong, unique passwords and enable two-factor authentication where possible.
Regular Updates: Keep your DashCX Mobile App up to date to benefit from the latest features and security improvements.
Data Usage: Monitor your data usage, especially when syncing media files, to avoid unexpected charges.
Device Compatibility: Check the compatibility of your devices with both the WhatsApp Cloud API and the DashCX Mobile App.
Conclusion
The WhatsApp Cloud API and DashCX Mobile App bring a new level of convenience to managing your WhatsApp messages across multiple devices. By following this guide and embracing best practices, you can enjoy a seamless, unified messaging experience, whether you're using your smartphone, tablet, or other devices. Stay connected with your contacts effortlessly and efficiently, enhancing your communication strategy in South Africa's dynamic landscape.
Make your WhatsApp conversations faster, automatic, and more effective with your team.
Recent Blogs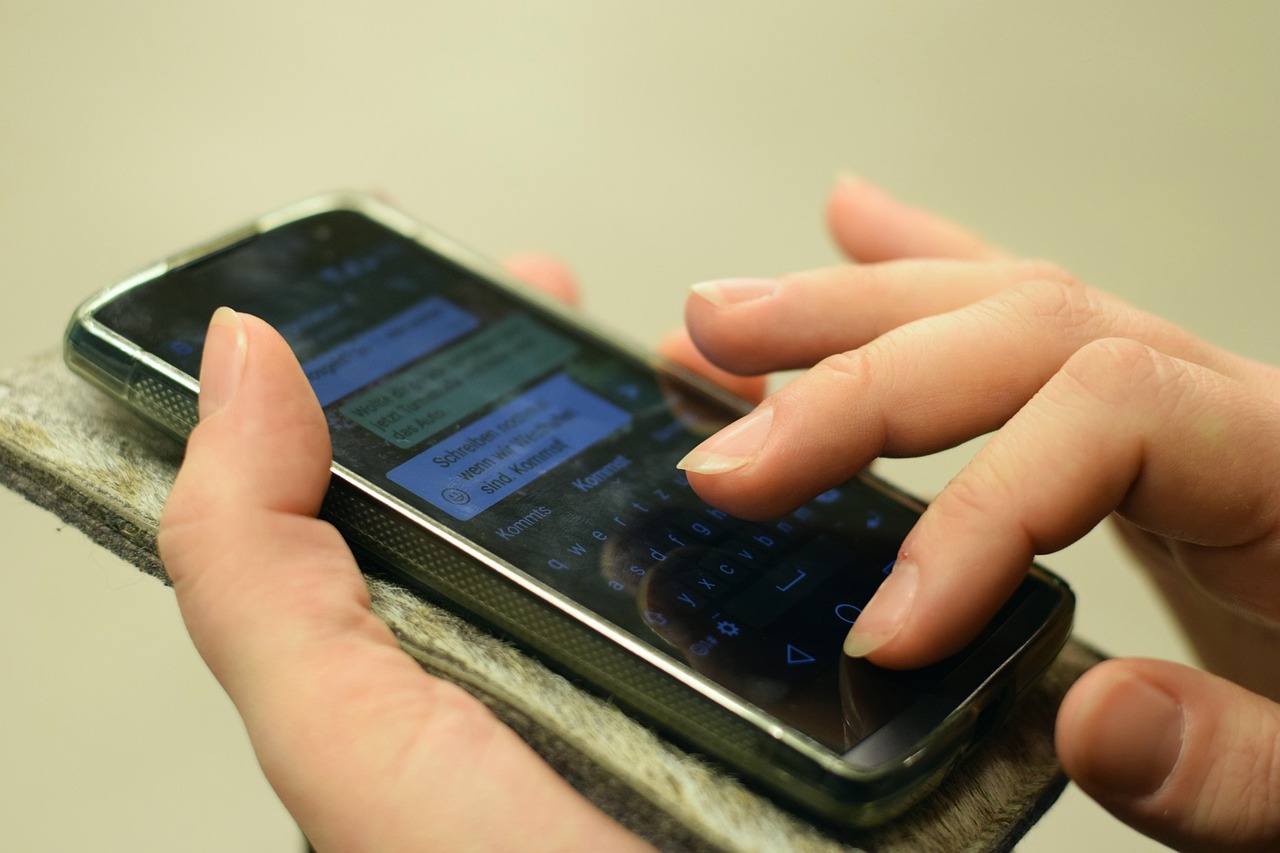 Streamlining Bulk Messaging: A Guide to Utilizing WhatsApp Cloud API & DashCX in South Africa