Elevating Business Growth: Harnessing the Potential of WhatsApp Cloud API with DashCX for South African Entrepreneurs
Case Studies
Conversational
Leadership
Apurva Sharma
Published on 25 Aug 2023
3 min Read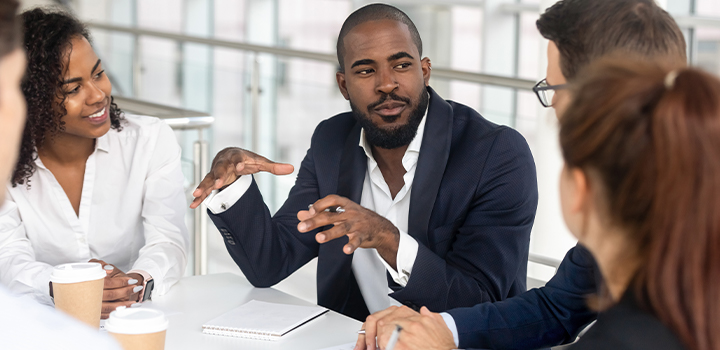 In the dynamic realm of South African entrepreneurship, effective communication and customer engagement are pivotal to achieving business expansion. Enter the dynamic duo of WhatsApp Cloud API and DashCX – a powerful combination that empowers entrepreneurs to take control of their digital interactions. In this article, we will explore how South African entrepreneurs can unlock growth opportunities by utilizing the WhatsApp Cloud API with DashCX frontend, revolutionizing customer engagement and fostering business growth.
The Synergy of WhatsApp Cloud API with DashCX for Entrepreneurs
1. Seamless Integration: The WhatsApp Cloud API seamlessly integrates with the DashCX frontend, providing a unified platform for managing and orchestrating customer interactions.
2. Centralized Communication Hub: DashCX serves as your command center, allowing you to oversee and manage messages, campaigns, and responses across devices and platforms.
3. Personalized Customer Outreach: Leverage the power of DashCX to send personalized messages, promotions, and updates to targeted customer segments, enhancing engagement.
4. Real-time Engagement: The real-time nature of WhatsApp Cloud API ensures that messages and updates are instantly relayed through DashCX, facilitating immediate and meaningful interactions.
5. Analytics-driven Strategy: DashCX's analytics tools provide insights into message performance, open rates, and customer engagement, enabling data-driven refinements to your communication strategy.
Steps to Leverage WhatsApp Cloud API with DashCX for Business Growth
1. Integration Setup
Integrate the WhatsApp Cloud API with your business systems using the provided documentation, enabling seamless messaging capabilities.
2. Acquire DashCX
Access and implement DashCX, the intuitive frontend that streamlines your messaging processes and provides a consolidated view of customer interactions.
3. Optimize API Credentials
Configure your API credentials within DashCX, ensuring secure and authorized access to the WhatsApp Cloud API.
4. Customer Data Management
Import and organize customer data within DashCX, allowing for effective segmentation and targeted communication.
5. Craft Customized Messages
Utilize DashCX's user-friendly interface to craft tailored messages that resonate with different customer segments.
6. Scheduled Messaging
Leverage DashCX's scheduling feature to send messages at optimal times, increasing the likelihood of engagement.
7. Automated Responses
Set up automated responses using DashCX to handle common inquiries and provide timely assistance to customers.
8. Engage and Adapt
Engage in conversations with customers through DashCX, adapting your approach based on the real-time insights provided by the WhatsApp Cloud API.
A New Era of Entrepreneurial Triumph
The integration of WhatsApp Cloud API with DashCX ushers in a new era of South African entrepreneurial success. Entrepreneurs can now supercharge their customer engagement strategies, streamline communication processes, and make informed decisions through real-time insights. By following these steps and embracing the capabilities of WhatsApp Cloud API with DashCX, you're poised to lead your business towards growth, relevance, and lasting customer relationships in South Africa's competitive business landscape.
Make your WhatsApp conversations faster, automatic, and more effective with your team.
Recent Blogs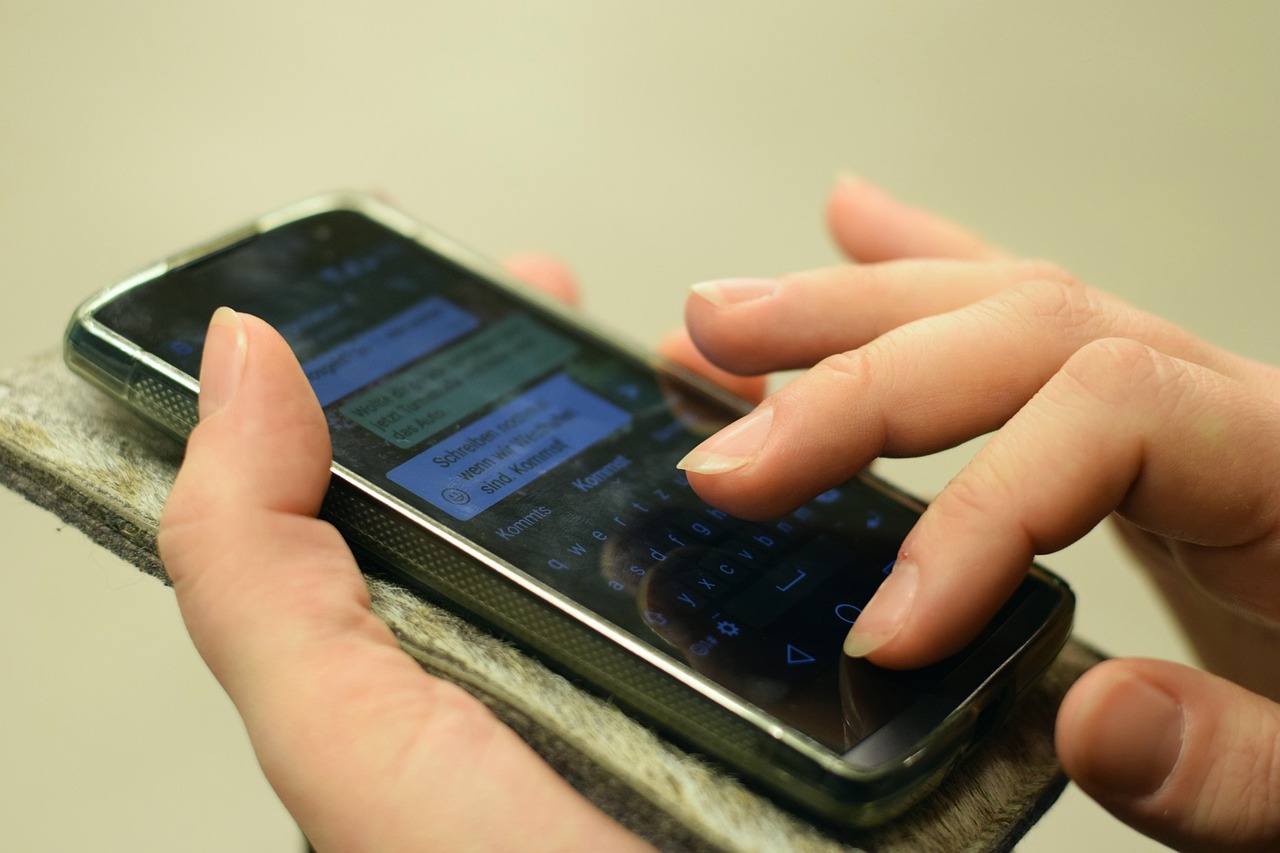 Streamlining Bulk Messaging: A Guide to Utilizing WhatsApp Cloud API & DashCX in South Africa