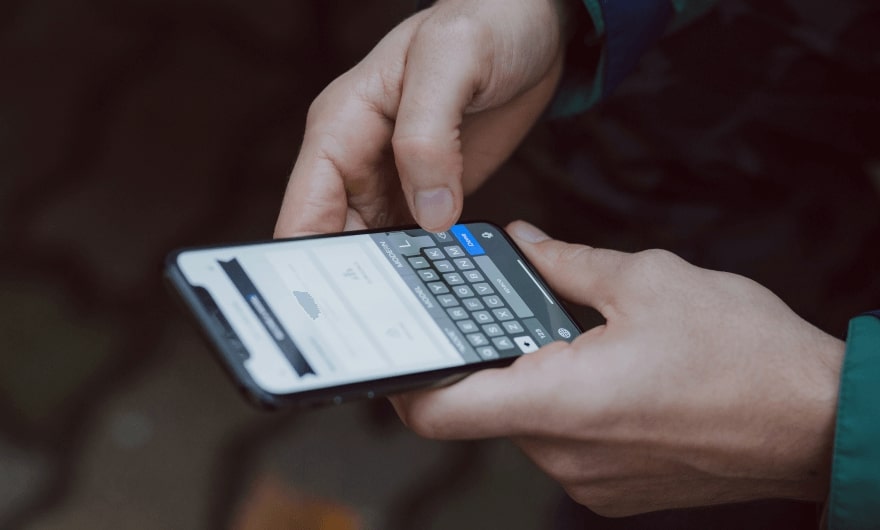 The most widely used messaging platform with 2 billion active users around the world, 100 billion messages sent on an everyday basis, and 1 billion users added freshly over the last 4 years – This is the popularity of WhatsApp. It is a big thing in the next-generation communication platform in the area of conversational commerce.
Its wide usage has also made it one of the most competitive platforms used by businesses around the globe to maintain the greatest customer relationships.
WhatsApp is a space to build profound relationships with customers to achieve a higher conversion rate, boost sales, and automatically lower marketing costs.
Quick and direct responses
WhatsApp is an excellent tool for quick communication. There are multiple use cases of it in terms of business communication, which makes it one of the best communication options. For example, in the real estate industry, if a prospected buyer is in search of a property and has a query related to a location, or property rates he/she can simply use a WhatsApp chat platform to have a quick and on-the-go conversation. On the other hand, if a property is ready to be mortgaged or sold out then the broker can immediately send out the broadcasts. There are many more similar use cases, which prove the worth of WhatsApp in business communication.
Instant assistance for customers
Customers look out for instant & round-the-clock assistance. WhatsApp API facilitates text automation in form of instant replies and templates that create a huge impact on customer service. The best part is that the platform is available 24/7 without any hassles. It means your business is ready to deal with customers even at odd hours or any time of the day. People understand better in their languages. Being a vernacular platform, it enables businesses to resolve issues in a proactive manner and enhance customer satisfaction.
Professional interaction and networking
The powerful API lets businesses have real-time conversations with their customers and build great relationships. Companies now have the opportunity to share richer communication messages- Text messages, Photos, Videos, Documents, Locations, slideshares, Voice messages, notifications, etc. Ideally, the platform can be used to communicate with existing loyal customers for such things as notifications, alerts, announcements, or one-to-one conversations.
WhatsApp for sales and support
The right time to connect with your customers is on their way toward making a purchase. It's the perfect place to know about their product choices. This stands true for products and services with longer sales cycles. Whenever any doubt arises, customers can connect with businesses  and receive instant replies. By adding your WhatsApp Service number to your website page or confirmation email, you give your customers a low-barrier mode to enquire about their order. For example, ticket booking platforms share booking confirmations, boarding passes, and flight status updates via messages. With WhatsApp's announcement businesses are expanding ways for customers to check out available products and make purchases directly from the chat.
WhatsApp templates & Shared inbox
WhatsApp templates allow businesses to share predefined messages with their customers. These are just a matter of a few minutes and save a lot of time in the process. At a basic level, they are very effective in managing FAQs and customer notifications, as well as more sophisticated tasks. The WhatsApp shared inbox has the power to revolutionize the way you manage your team and engage with your customers. By having all the communications in the same place, it becomes easy to delegate tasks and create templates that give your team free space to focus on providing the best support possible.
WhatsApp as a customer service platform
WhatsApp is a much better-suited platform for solving customer service enquiries and for ongoing communication with clients. It is a private communication platform compared to Twitter or any other mode of communication. Communicating via this platform is a bonus for your client if instant messaging is their preferred method of communication. The faster the reply; the higher the chances of customer satisfaction. For incoming messages, you need to reply to the customer within 24 hours of their last message.
Wrapping Up
Ready to build your WhatsApp presence quickly and easily and build the greatest customer relationships? With a few simple steps, you are all sorted. Request access to your WhatsApp Business Profile, ask about DashCX's comprehensive messaging services, or simply connect with us directly.
You can connect your WhatsApp business profile with your business phone number. And this way you can easily include it in your campaign promotion and attract more customers to create a direct connection with your business.
Go tell the world. DashCX is all set to become the leader of conversational commerce. 
The best part is that WhatsApp is preinstalled on almost all smartphones, which means your customers are already using it. This way you have a much greater chance of reaching your customers, not only locally, but throughout the world.
Make your WhatsApp conversations faster, automatic, and more effective with your team.
Recent Blogs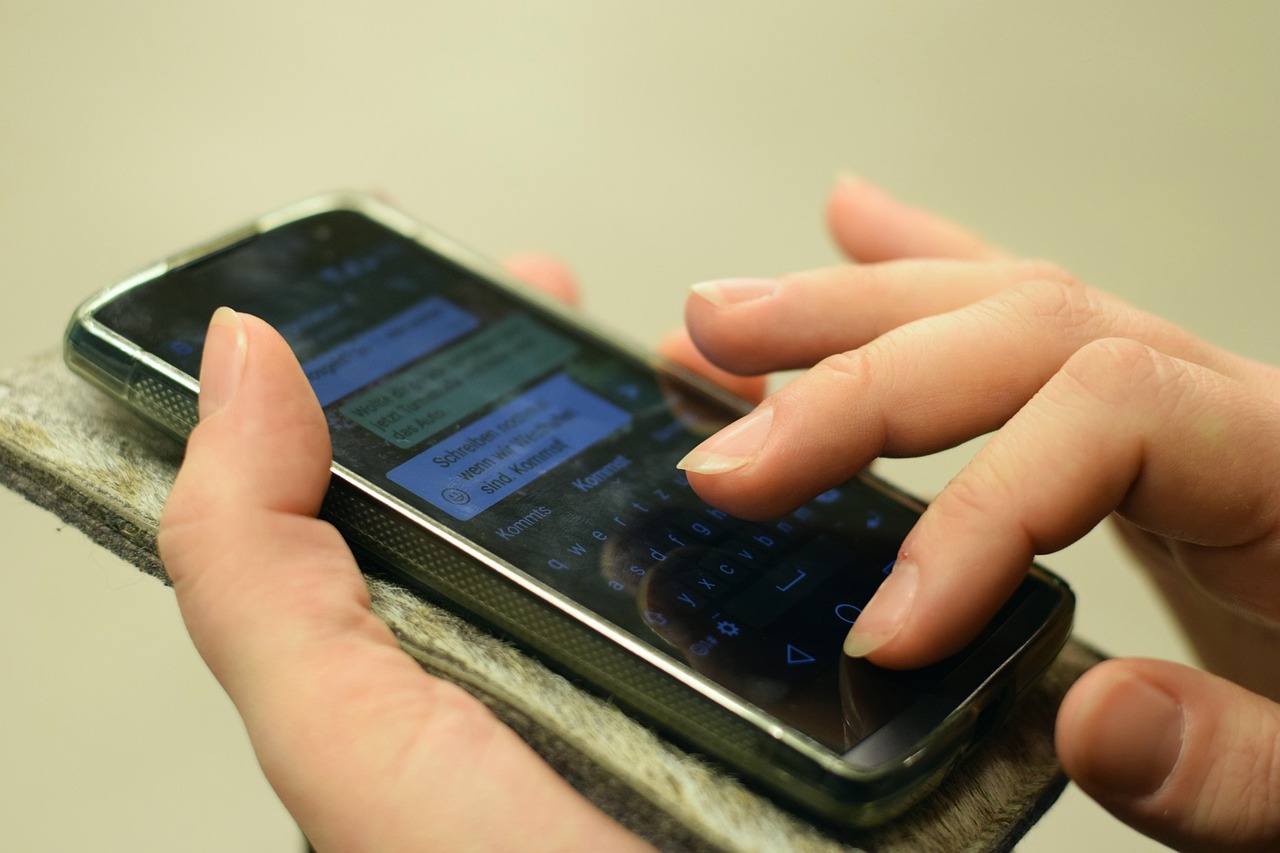 Streamlining Bulk Messaging: A Guide to Utilizing WhatsApp Cloud API & DashCX in South Africa