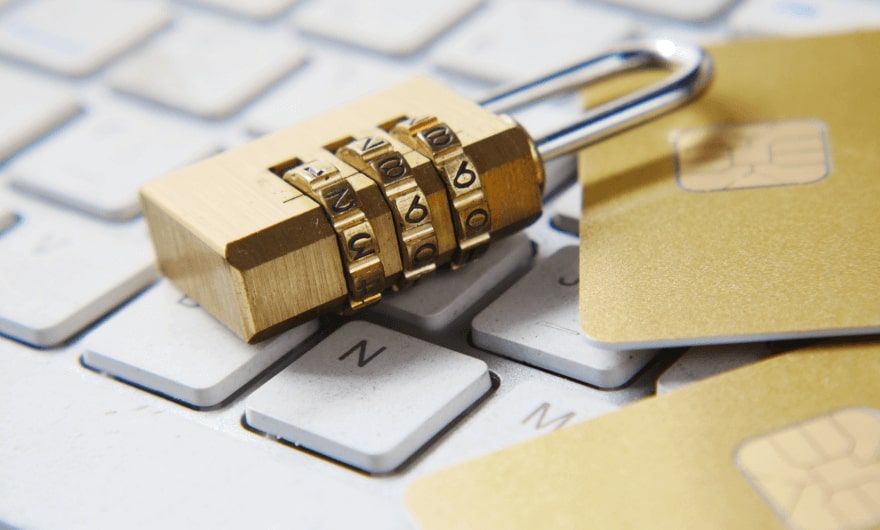 WhatsApp is trusted by the world's leading businesses for communication with their customers. But, concerns regarding WhatsApp's security still exist. So, is WhatsApp secure? Here's what business leaders should know.
As people continue to shop via messaging, conversational business becomes increasingly critical. Conversations between brands and customers increase customer satisfaction, sales, and efficiency. 
WhatsApp is an ideal way for businesses to communicate with their customers via messaging thanks to its 2 billion users worldwide. It continues to release business products and features and is fast becoming a platform for businesses to develop conversational apps. 
If you want to do business in emerging markets, your entire team needs to be able to use WhatsApp.
Safety principles to follow while using WhatsApp for Business
According to WhatsApp's security policy, every WhatsApp message is protected by the same Signal encryption protocol that secures messages before they leave your device. When you communicate with a WhatsApp business account, your message is delivered securely to the destination chosen by the business.
Business users of WhatsApp Businesses that manage, store, and respond to messages themselves are considered end-to-end encrypted by WhatsApp. When a message is received by the other person, it is subject to the business's own privacy policies the business may designate a number of employees, or even other vendors, to process and respond to the message.
1.Two-step verification
Adding two-step verification to your WhatsApp account can make the difference between being hacked and getting peace of mind. Once you enable this, the app will require you to enter a verification code every time you sign in to your account on a new device. Go to Settings >Account > Two-Step Verification.
2.End-to-End Encryption
Before companies can start protecting employee WhatsApp channels to ensure all messages are safe from malicious links and compliant with company policies, they need a firm opt-in policy. In addition to the end-to-end encryption of WhatsApp, gaining this oversight requires some technical expertise.
3.Enable security notifications
When the verification code changes, followed by privacy, you get an alert. In fact, there are legitimate reasons for a verification code change, for example, if the person you're communicating with reinstalls WhatsApp, changes their number, or updates their device. In addition, getting notified when this happens helps you double-check that the cause is legitimate or illegitimate.
4.Unified platform for total visibility
Scanning every message and every interaction is a huge task. Using machine learning, a dedicated digital risk solution can centralize all the suitable accounts into a unified WhatsApphub providing the view from a single, unified platform and empowering businesses to gain complete, real-time visibility into WhatsApp. The issues of communication can be brought to notice automatically and instantly; therefore solutions can occur right away.
5.Verification of security codes
The end-to-end 60-digit security code for each person you connect with on WhatsApp ensures that only those people are able to read or hear what you say, and no one else. You can verify if the codes are the same by scanning the code, or by sharing it on another messaging app. This way, you can be certain that your connection is totally secure.
6.Policy customizations
Staying secure and compliant isn't as easy as it seems. It is not similar to searching for images or videos to support your text. For establishing WhatsApp enterprise security protocols, businesses need risk management solutions that allow them to compose and customize their policies, and then apply them across the total bandwidth of communications swiftly. Companies need to be able to frequently update, edit, and renew their policies to blend seamlessly into an automated alert management system.
7.High-end technology
As an AI-powered, centralized, dedicated platform can provide the scalability required, the best technologies are built with built-in scaling so they can handle any possible increase in communication – enforcing your security policies in channels. The technology needs to be scalable enough to deal with any upcoming risks in the communication channel.
Final thoughts
The future of WhatsApp is bright. Over time, businesses will be unable to avoid the pressure to add the messaging platform to their platform. Your WhatsApp API provider plays the most important part. They are the ones who are responsible for keeping your data and account secure. With the right provider, you don't have to worry. DashCX employs 256-bit SSH encryption for the security of your data. Get DashCX for your business and make communication secure.
Make your WhatsApp conversations faster, automatic, and more effective with your team.
Recent Blogs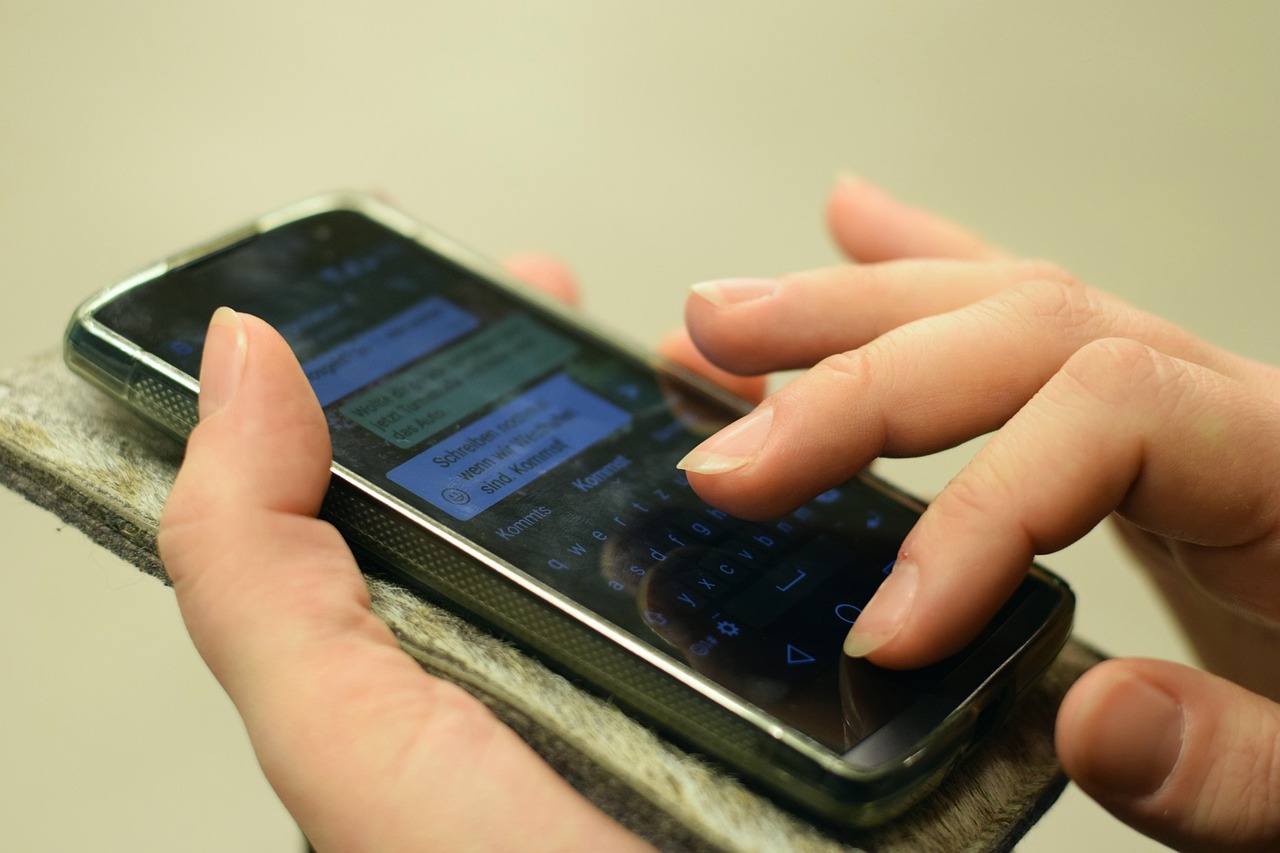 Streamlining Bulk Messaging: A Guide to Utilizing WhatsApp Cloud API & DashCX in South Africa