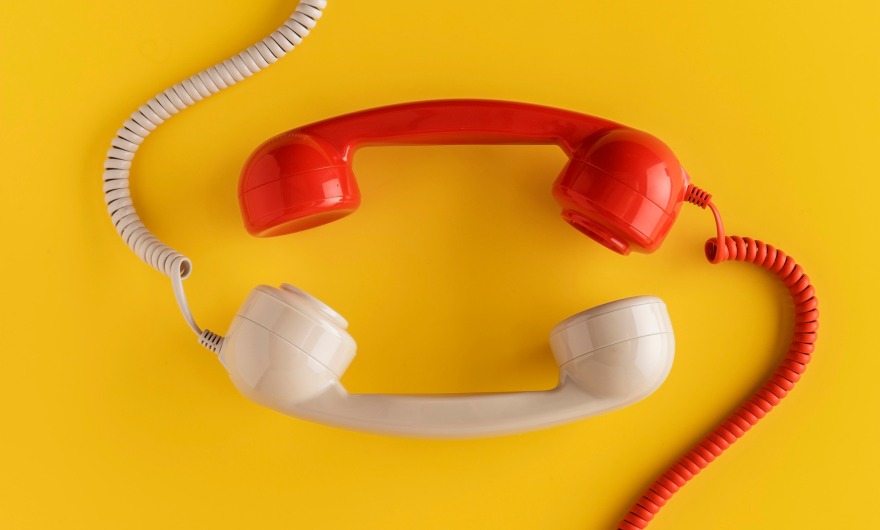 Does your business face issues with managing multiple contacts under one platform? Are you unable to organize your contacts properly? This is not only your problem. Most businesses face this issue daily.
We have come far away from the days of writing contacts in the diaries and searching for them for hours whenever required. Nowadays managing, organizing, and viewing your contacts has been easier than ever. The process of contact management has evolved and is made much simpler now!
What is a contact management system?
Contact management is the process of organizing and managing details about customers, leads, team members, and prospects. The majority of businesses rely on intricate spreadsheets to manage their contacts. This system might work for a newly launched company with fewer staff and leads but when they expand they are likely to struggle with all their customer information using spreadsheets alone.
With every contact documented and managed well, everyone on the team knows what should be done next. The key to the best customer service is at your fingertips if you are keeping a track of your contacts. Segmentation helps you to deal effectively with a large user base. You can segment them based on the product required, deal value, location, or any other specific data.
Simple & powerful contact management solution of DashCX
DashCX, a complete WhatsApp Cloud API solution has a sorted system to make your life easier and deal with multiple contacts on a real-time basis. You can import or export several contacts, map contacts to preferred agents, and access the complete potential of data manipulation.
With DashCX's powerful contact management software, businesses can get hold of multiple ways to interact with their customers. The contact management software allows you to connect with your customers smoothly all while centralizing information that empowers your teams to have contextual, meaningful engagement and communication with your prospects.
Without a proper contact management solution in place, customer communication becomes chaotic. An organized system of storing and tracking contacts empowers your business to quickly locate accurate customer information and personalize your communication.
How does DashCX's contact management solution work?
The CONTACT VIEW on DashCX gives you a wide range of options including import, export, add, search, and advanced filters for all your needs.




You can manually add new contacts with the Add Contact option.

Auto-assign chats to preferred agents and teams by adding preferred agent and team details on the software.

Filter your contact list and send broadcasts by setting up Tags and Custom Fields.

You have got multiple contacts and do not want to add them manually. We've got you covered. Import all your contacts with CSV files automatically with three simple steps: Select, Confirm, and Complete. That's it!

To view all your contacts in one place, you just need to simply press Select Contact View and you have your view in front of you.

Contact views depend on tags. You can filter views according to the team members just by selecting Organization Views.
Manage your contacts like a pro!
Every communication and every contact you create adds significant value to your business. One view convenience & with just a few clicks, you can see all related records, contact records, link existing records, search old records, print records, and reach out to contacts right from the connection itself.
Get more time building relationships with your customers and closing deals rather than wasting time sorting contacts. Why bother when everything can be done with a super simpler solution? With your business scaling up, just having a contact management tool is not enough, you need to have a CRM feature packed with solutions to manage your teams, agents, conversations, and contacts smoothly and wisely.
Having said this, get the best-in-class solution for your business today. Sign up for a free trial with DashCX and go beyond just managing contacts for your business.
Make your WhatsApp conversations faster, automatic, and more effective with your team.
Recent Blogs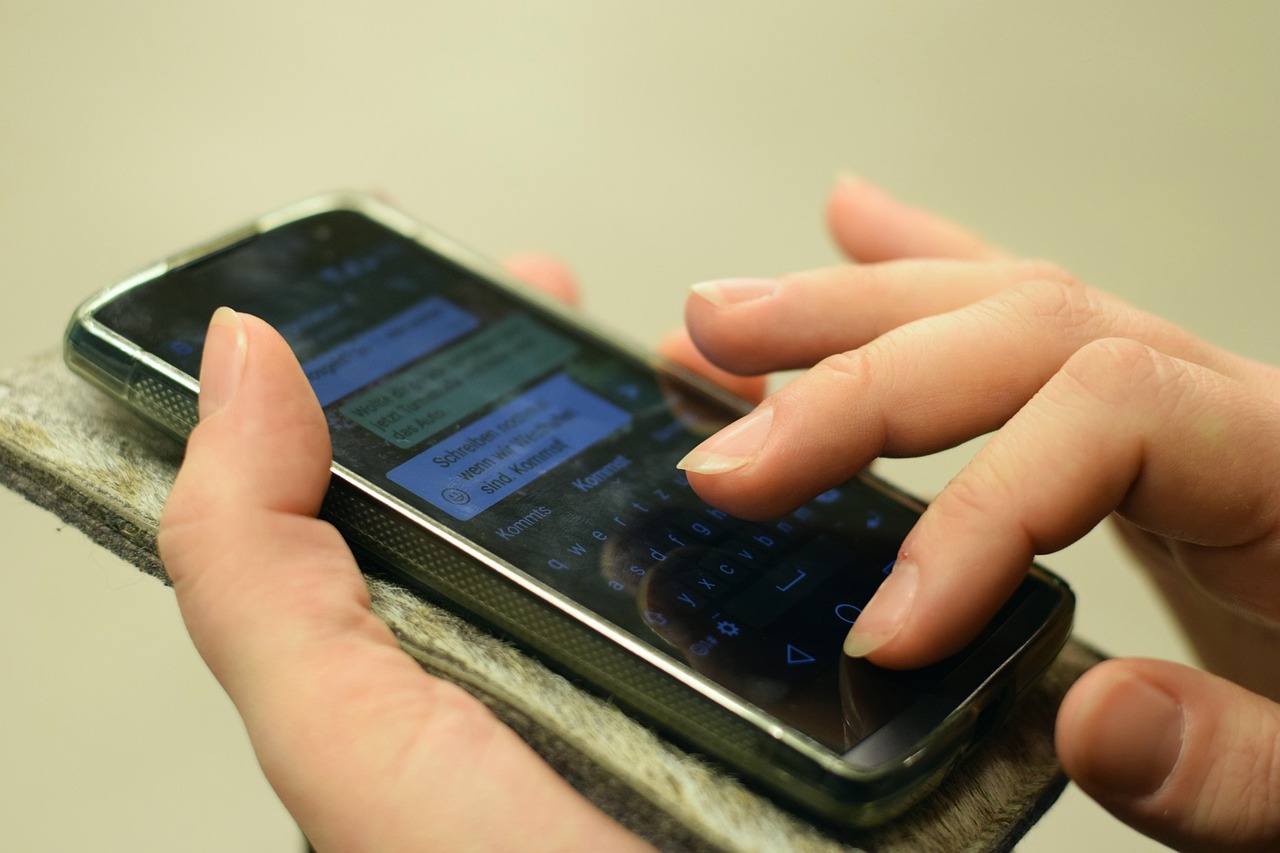 Streamlining Bulk Messaging: A Guide to Utilizing WhatsApp Cloud API & DashCX in South Africa