DashCX is the tool kit loved by
Marketing Teams, Sales Teams, Customer Service, Product Teams
Designed for teams to maximize performance, accelerate growth, and improve customer experience, DashCX provides the right tools for any task.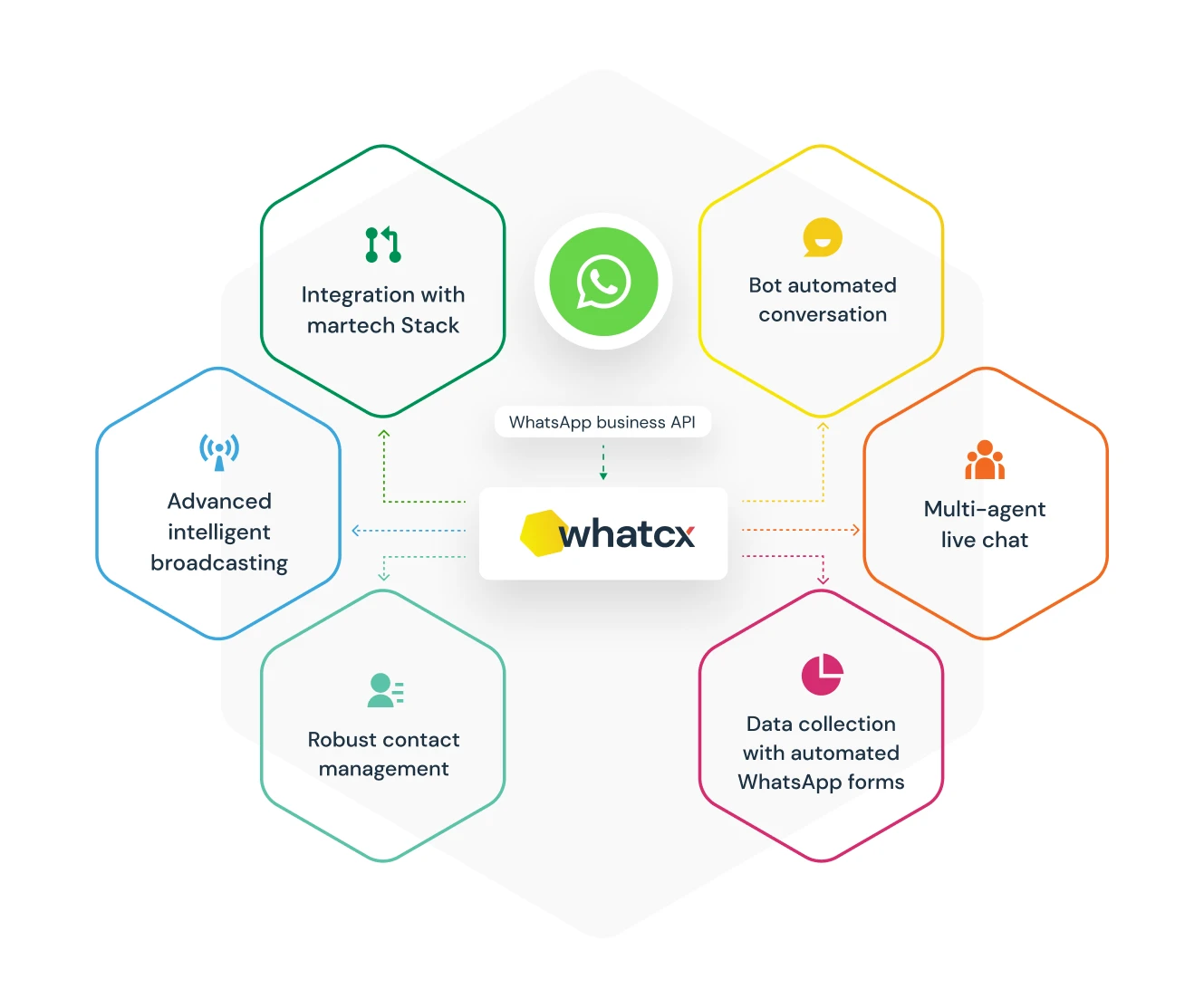 I have found that DashCX has greatly improved my productivity. The ability to easily monitor the activity of agents and utilize features such as multiple image sending and image drag have been extremely helpful. Overall, DashCX has made my life much easier.
Deepak Oberai
Ajanta Bottle
We have seen a significant increase in webinar attendance, about 60%, since implementing DashCX for communication. This has provided us with a better opportunity for sales and overall been a very positive experience for our business. Thank you, DashCX!
Rahul Sehghal
Gamer2maker
We were amazed by the results we saw after using DashCX for our webinars. Our attendance rates increased by a staggering 300%! We highly recommend DashCX to anyone looking to boost engagement and drive success.
Jay Sehgal
SkillCircle
I am so pleased with DashCX. It has made my life as a teacher much easier by providing a platform for communication with students, including doubt sessions, assignment sharing, and broadcasts. Thank you, DashCX!
Ayushi Gupta
Eclassopedia
See how DashCX can transform your business growth
Read in detail about the top effective strategies that can accelerate your lead generation and nurturing strategies on WhatsApp