About Us
DashCX makes software for small and medium-sized enterprises that enables them to manage their sales, marketing, and customer service on WhatsApp Business. We are a passionate team that delivers exceptional customer experience. In keeping with our mission of helping businesses of all sizes come on board a digital-first future, we present our vision of the brand DashCX.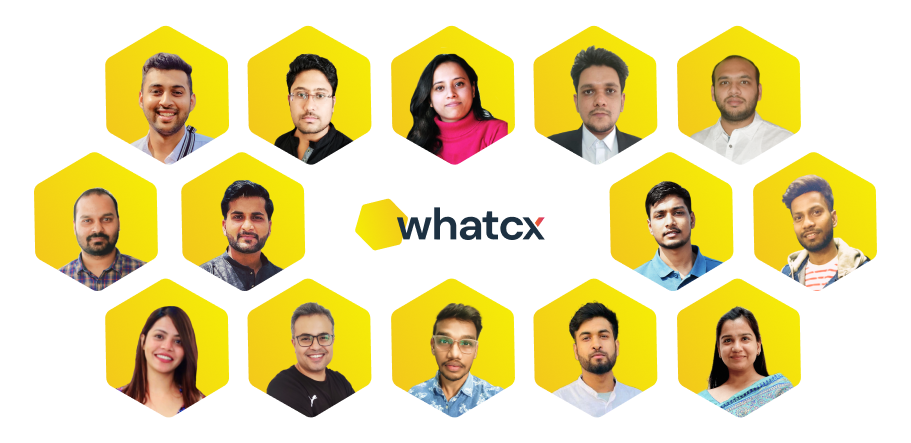 At the heart of our identity is a rebirth. The rising sun symbolizes a new way forward for our team. The new brand embodies all that we have learnt from our past and our approach towards new beginnings in 2022. With a mission to successfully transition towards a future with much more impact to society, the Yellow Rising Sun represents our drive and joyful attitude towards all that we will learn in this journey.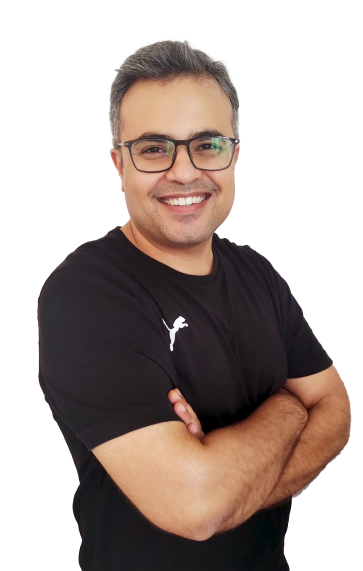 Himanshu Sukhwani
Meet our Founder
Our founder, Himanshu realized the potential of conversational commerce in the SaaS industry. After leading successful ventures like Cobold Digital and building two agencies from scratch, he diverted his energies towards creating software where customer experience can be truly defined. His aim is to ensure that your customer is delighted when they reach you on WhatsApp. He founded DashCX (The best customer experience on WhatsApp) in January 2022 as an official WhatsApp marketing platform and has since grown it into a platform that has helped multiple companies accelerate their growth & ace their conversational marketing strategy.
Our Team
The DashCX team is a talented group of amazing people with a shared vision & passion of making the magic happen.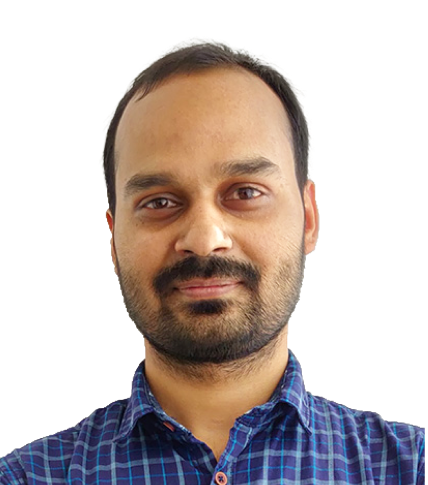 Rakesh Chaudhary
Customer Success Manager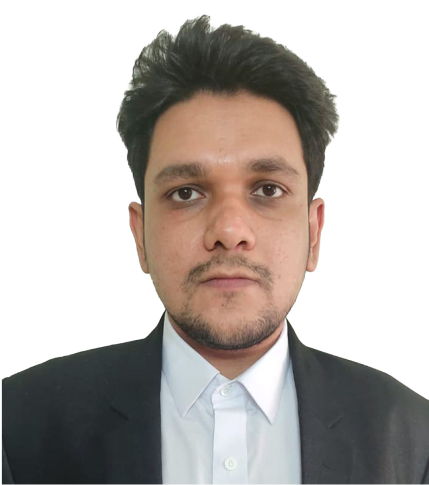 Hammad Akhtar
Lead Frontend Developer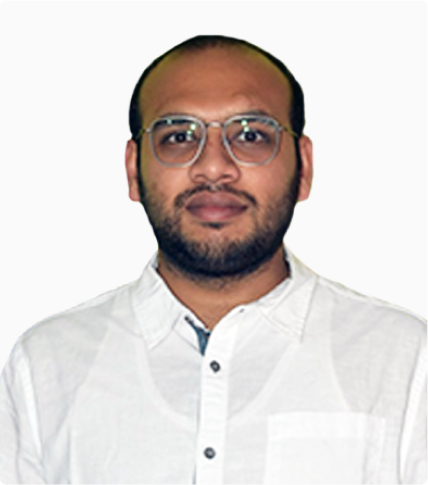 Khalid Raza Khan
Lead Backend Developer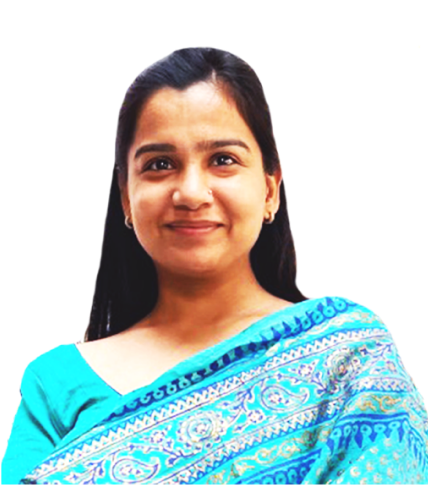 Shifali Aggarwal
Project Manager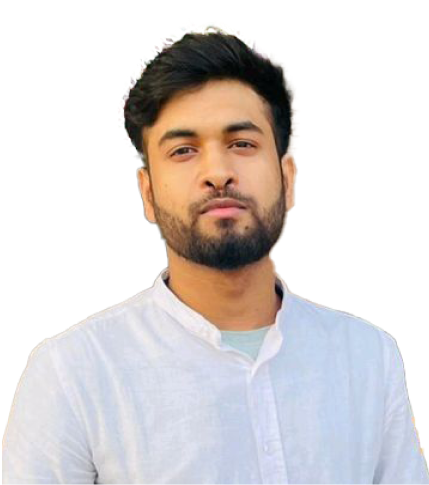 Rishab Verma
Senior Visual Designer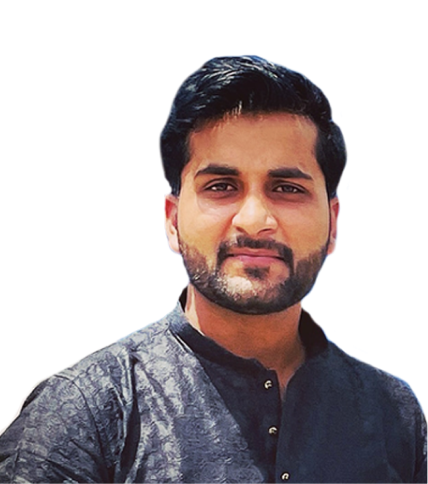 Akash Pachauri
Sr. Executive Motion Graphic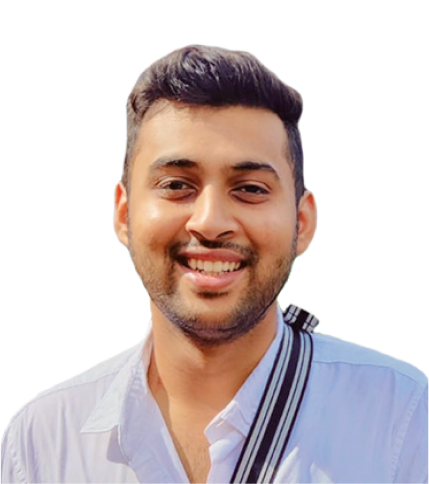 Abhisekh Behera
UI/UX Designer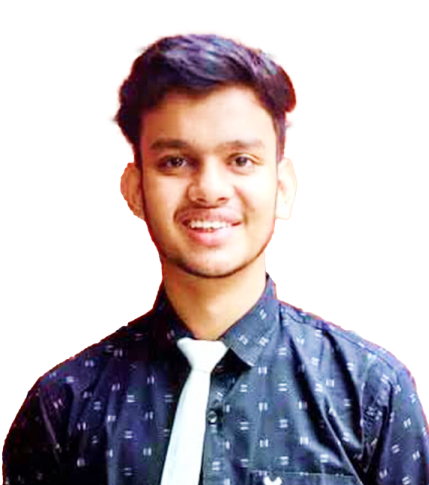 Aman Srivastava
Associate Product Manager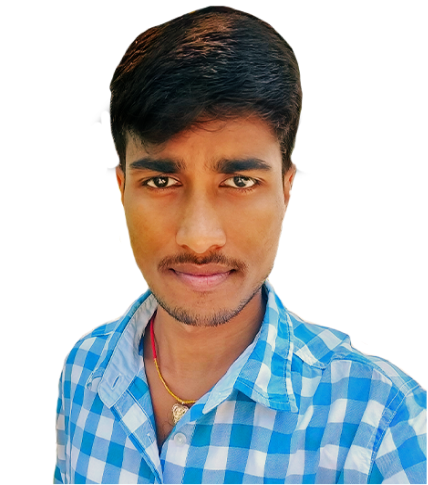 Mrinal Thakur
Website Developer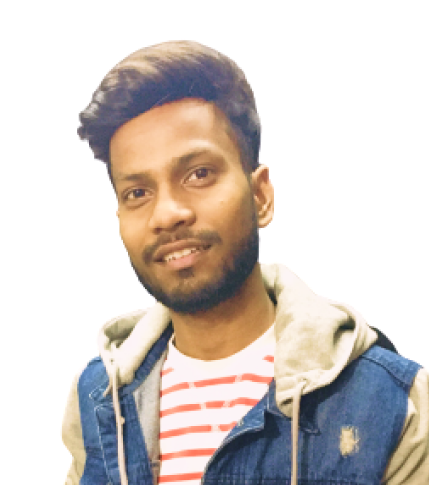 Rohit Kumar
Senior Accounts Executive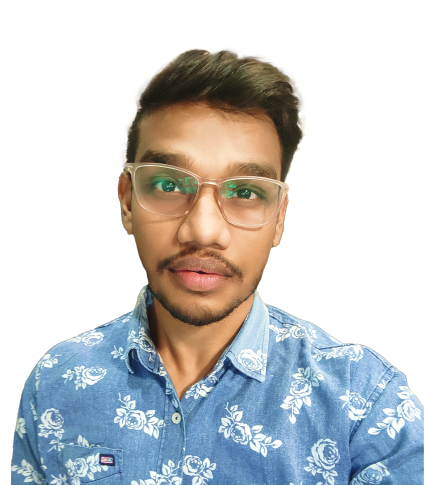 Sumit Chauhan
Senior Executive- Human Resources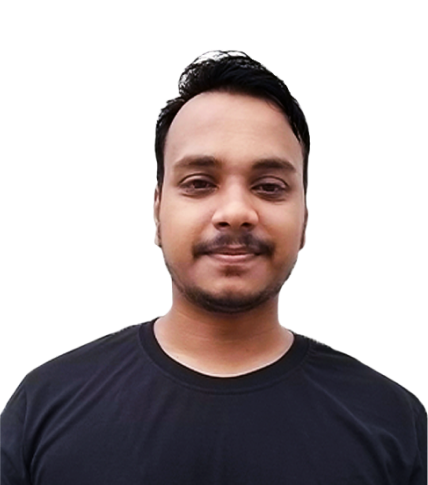 Rajat Tiwari
Backend Developer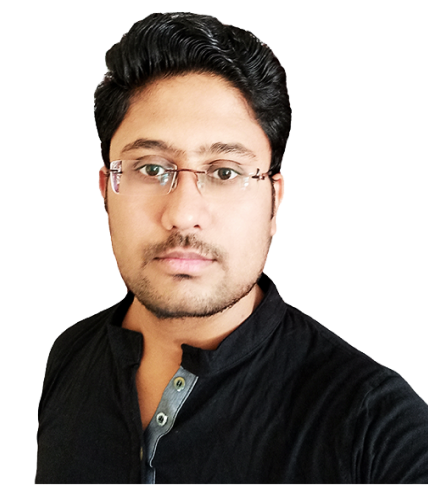 Dhaneshwar Umre
Junior Backend Developer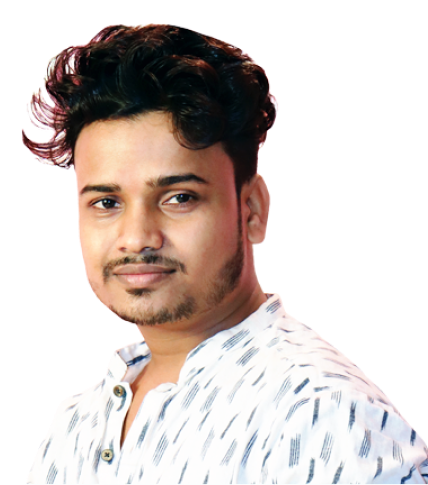 Suresh Kumar
Graphic Designer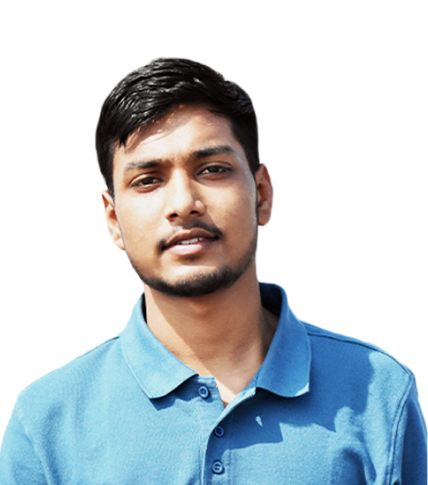 Siddharth Soni
Website Developer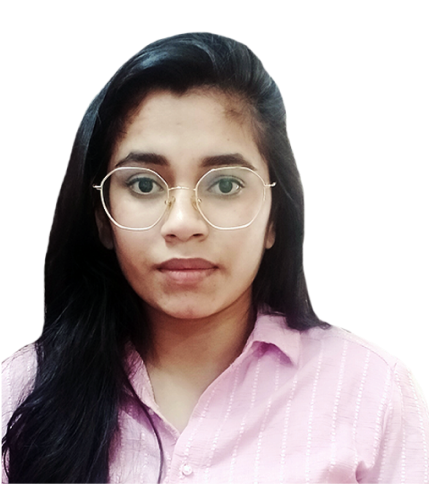 Shweta Mehta
Website Developer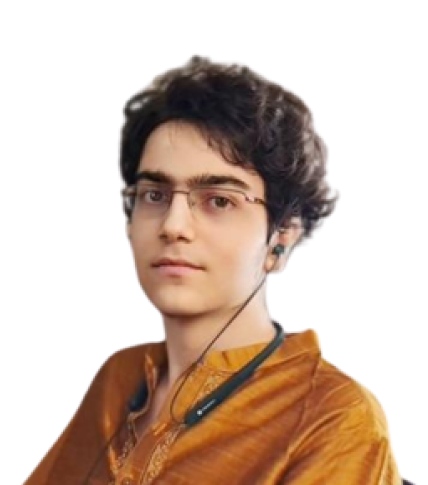 Amir Adal
Frontend Developer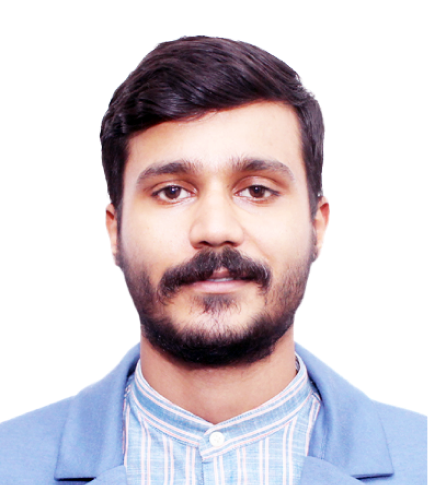 Ayush Hingwasia
Growth Manager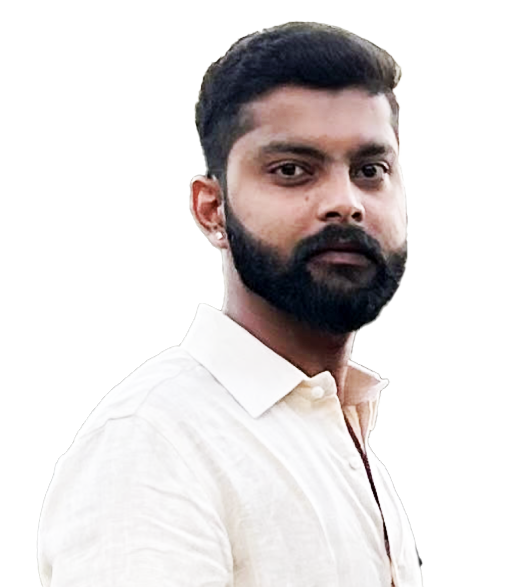 Koushik Gupta
Test Engineer

Join our remote team from anywhere in the world
At DashCX, we're on a mission to create remarkable experiences for our customers. Be a part of our journey by joining us today.