Infinite possibilities here are a few...
Marketing Team
Share latest offers
Send product offers, discount coupons, deals with broadcast.
Customer Success
Real-time support
Enable customer service team to support customers quickly.
Customer Success
Solve queries quickly
Solve the customer enquiries as & when they are generated.
Marketing Team
Send product recommendation
Set automated responses to inform customers for new products.
Sales Team
Share delivery updates
Share real-time updates on WhatsApp about the order.
Customer Success
Gather customer feedback
Collect feedback for your agents to better sell & serve customers.
One messaging platform for all conversations
I have found that DashCX has greatly improved my productivity. The ability to easily monitor the activity of agents and utilize features such as multiple image sending and image drag have been extremely helpful. Overall, DashCX has made my life much easier.
Deepak Oberai
Ajanta Bottle
We have seen a significant increase in webinar attendance, about 60%, since implementing DashCX for communication. This has provided us with a better opportunity for sales and overall been a very positive experience for our business. Thank you, DashCX!
Rahul Sehghal
Gamer2maker
We were amazed by the results we saw after using DashCX for our webinars. Our attendance rates increased by a staggering 300%! We highly recommend DashCX to anyone looking to boost engagement and drive success.
Jay Sehgal
SkillCircle
I am so pleased with DashCX. It has made my life as a teacher much easier by providing a platform for communication with students, including doubt sessions, assignment sharing, and broadcasts. Thank you, DashCX!
Ayushi Gupta
Eclassopedia
Why DashCX?
Increase the sale of your retail business on WhatsApp and driver end-to-end shopping experiences with DashCX.
Broadcast messages
Share the latest offers, deals, and packages with thousands of your customers in one click.
Real-time alerts
Induce two-way conversations regarding price drops, payment, cancellations, or reservations.
Auto-assign chats
Make your customer connected to preferred agents or last contacted ones to solve their queries.
WhatsApp widget
Add a WhatsApp chat widget or button to your website in order to direct people to the most convenient chat platform.
Label chats
Add labels to the conversations to classify your customers into important, retargeted, or multiple other lists.
Track performance
Check your broadcast campaign's read/open rates, enquiry generated stats to save your cost and boost revenue.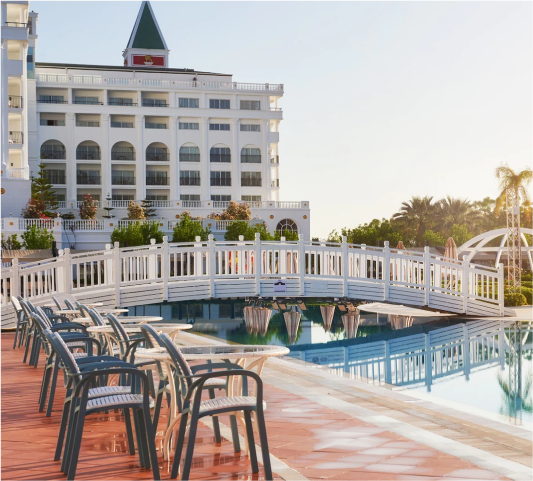 Hospitality Industry
Generate and nurture more leads with DashCX
Learn how analytics & performance metrics helped our customers to build meaningful and engaging micro journeys for their users.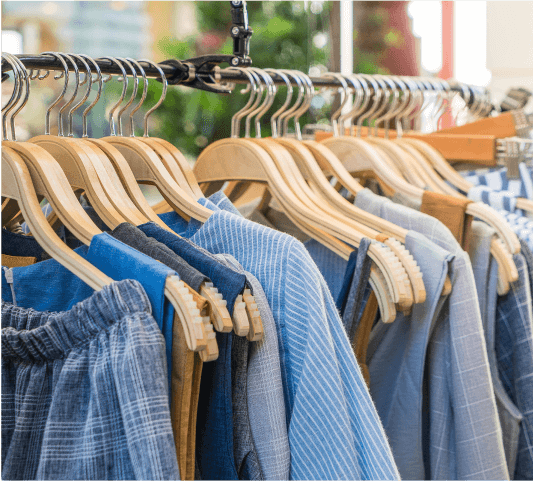 Retail Industry
Boost engagement and drive conversions with DashCX
We built meaningful and engaging micro journeys for our customers using data analysis and performance yardsticks.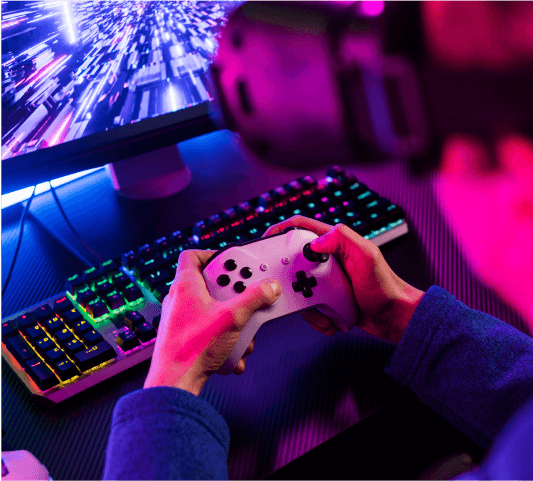 Gaming Industry
Be more accessible to customers by reaching out on their preferred platform
Our client Gamer2Maker were able to increase webinar attendance from 20% to 60%, once they started sharing invites on WhatsApp with DashCX.
See how DashCX can transform your business growth
Read in detail about the top effective strategies that can accelerate your lead generation and nurturing strategies on WhatsApp.